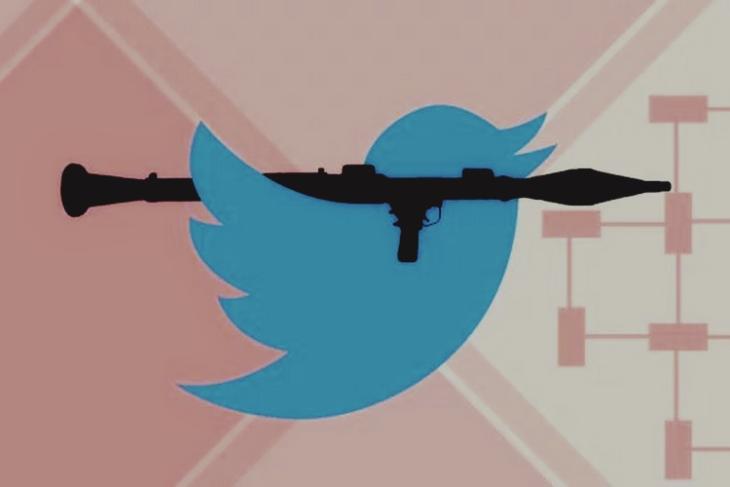 Fake news, spam, racist content, fraudulent cryptocurrency ads and proliferation of hate speech are among the hundred problems that are hurting Twitter right now, but it hasn't forgotten terror propaganda. In its 12th Twitter Transparency Report, the company has revealed the progress it has made at tackling terrorist propaganda on its social media platform, disclosing the number of accounts that were periodically suspended due to their involvement in the spread of terrorism-related content.
During the reporting period of July 1, 2017 through December 31, 2017, a total of 274,460 accounts were permanently suspended for violations related to the promotion of terrorism.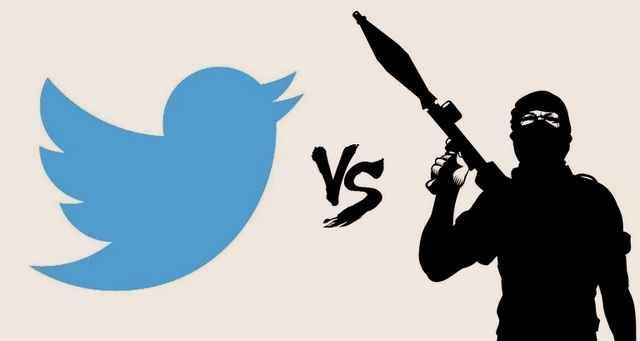 The number is 8.4% lower than the previous reporting period, marking the second consecutive instance that a drop in account suspension numbers has been recorded. "We continue to see the positive, significant impact of years of hard work making our site an undesirable place for those seeking to promote terrorism, resulting in this type of activity increasingly shifting away from Twitter" read the report.
Out of the total 274,460 accounts suspended in 2017's second half, 93% of them were spotted by Twitter's own software tools created to detect such activity, and 74% of those accounts were deleted before they could even post their first tweet.
Twitter's report mentions that the company suspended over 1.2 million accounts, 1,210,357 accounts to be precise, between August 1, 2015 and December 31, 2017 over the spread of terrorist propaganda. Moreover, less than 0.2% of the total suspensions were made after the government reported about violation of policies by certain accounts promoting terrorist content.
Even though Twitter has not been in as hot a mess as Facebook is right now, the platform has cultivated a bad reputation for serving as a hotbed for trolls and malicious parties promoting hateful and extremist content, something which might result in a wider rollout of the verified accounts feature to put an end to such practices.