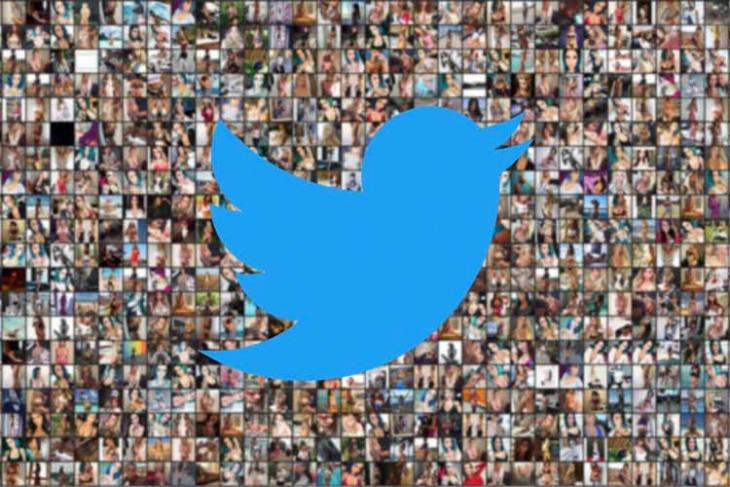 In the wake of widespread criticism over the presence of spam bots, trolls, and malicious accounts, Twitter has been doing an extensive cleaning of its platform. And according to the latest report from The Washington Post, the company has suspended over 70 million suspicious Twitter accounts in just the past two months.
The report points out that the number of account suspensions in May and June have more than doubled in comparison to the company's October accounts purge. That was also the time when the company had revealed that fake Russian bots may have meddled with the U.S Presidential elections.
This was also the case with Facebook, and both the social media giants have since been under pressure from users to remove bad actors, bring peace and maintain transparency on the platform. Twitter is known to be working on the same round-the-clock, which was revealed when it confirmed that 274,000 accounts were booted from the platform for the promotion of terrorist activity.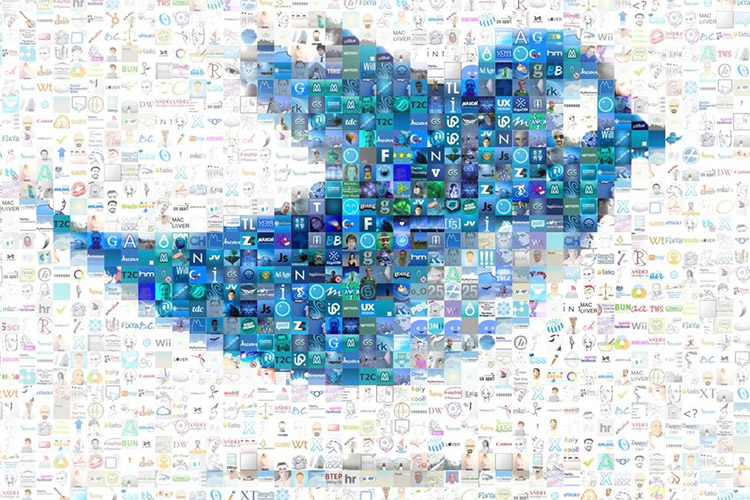 With Twitter enforcing such stringent laws and cracking down on such a large number of malicious accounts, the report suggests that the company could witness a decline in their userbase in the second quarter of 2018.
However, a Twitter executive has clarified that many of the suspended accounts hadn't tweeted in a while so it shouldn't affect the active user numbers by a whole lot. Twitter currently has an active user base of 336 million users, which may not sound so exciting compared to Facebook's 2 billion userbase.
Twitter expects the pace of this cleaning process to continue even in July, with the micro-blogging giant now planning to be more open about ads and fight abuse on the platform. With regards to the same, Twitter's VP for Trust and Safety Del Harvey in an interview said:
One of the biggest shifts is in how we think about balancing free expression versus the potential for free expression to chill someone else's speech. Free expression doesn't really mean much if people don't feel safe.
The company recently launched an 'Ads Transparency Center' that allows anyone to see who ran what all ads in the past seven days, along with Fair Usage Guidelines that'll help reduce the toxicity on the platform. We'll have to wait and see if Twitter really turns up to be the safest platform for interactions on the Internet.