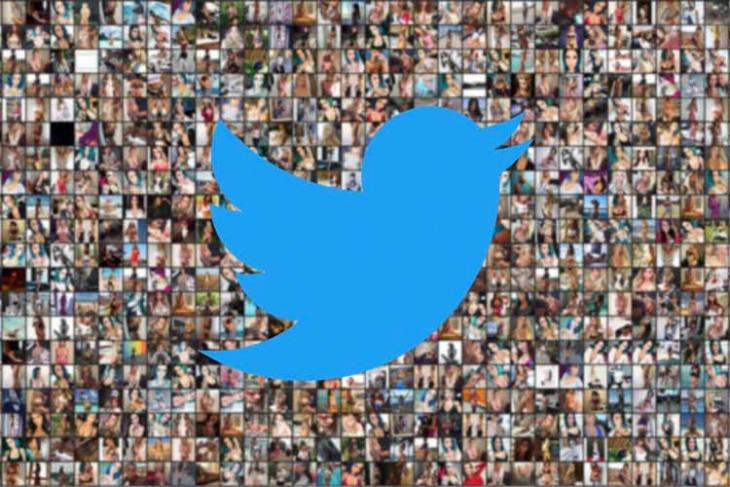 Twitter has been battling with issues like fake news, bots, fraudulent ads and the proliferation of terrorist propaganda on its platform to name a few, but the worst problem of the lot is abusive behavior, ranging from trolling and racist slurs to threats and hoax generation. In a bid to curb such behavior, Twiter has decided to increase the visibility of its fair usage rules to the Twitterati.
As part of the new initiative, Twitter will now display its code of conduct more prominently to users in a bid to make them aware of Twitter's policies and encourage them to follow the guidelines in order to reduce the toxicity on the social media platform.
Launching a new study today with @SusanBenesch and @dangerousspeech to help diminish abuse on Twitter. It's a simple idea, and we have an open and accountable way to share the findings. https://t.co/aH2KCWJiRd

— jack⚡️ (@jack) April 6, 2018
Twitter has partnered with two researchers namely Susan Benesch (Faculty Associate of the Berkman Klein Center for Internet & Society, Harvard University) and J. Nathan Matias (postdoctoral research associate at the Princeton University departments of Psychology, Center for Information Technology Policy, and Sociology) to study the efficacy of the new initiative.
"Research has shown that when institutions publish rules clearly, people are more likely to follow them. Today Twitter will begin testing such an idea: that showing an internet platform's rules to users will improve behavior on that platform", wrote Benesch in a post on Medium. As part of the research project, Twitter will start displaying its code of conduct more prominently to users, while the research duo will analyze whether the new initiative has proven to be an effective measure and if it has led to a decline in abusive behavior on Twitter.
We hope that this project will supply practical knowledge about preventing abuse online, and that our process will inspire further transparent, independent evaluations of many other ideas for reducing online abuse.
In order to safeguard user privacy, Twitter will only share anonymized user data that doesn't contain any identification information about a Twitter user with the research team, and also, all the data will be stored in an encrypted form to further boost security. Findings of the research project will be made publicly available and will also be published in academic journals.