Had Steve Jobs been alive he would have been very proud of Apple and its focus on putting people above technology, Apple co-founder Steve Wozniak has said.
In an interview with CNBC on Tuesday, Wozniak said that every other phone company today is copying Apple.
"I believe that he (Jobs) would be very happy with the company today as its concern more with end users and putting people above technology. Steve always acted that way."
Apple is focusing on innovations that "literally affect everything we do all the time in life," he added.
According to him, various Android phones can make you smile and take a picture but those are "fun features, not innovation".
"The users should be more important than the technology itself. You should not be a victim of the technology and what it can do. You should get to live your human life in the most human way possible," Wozniak said.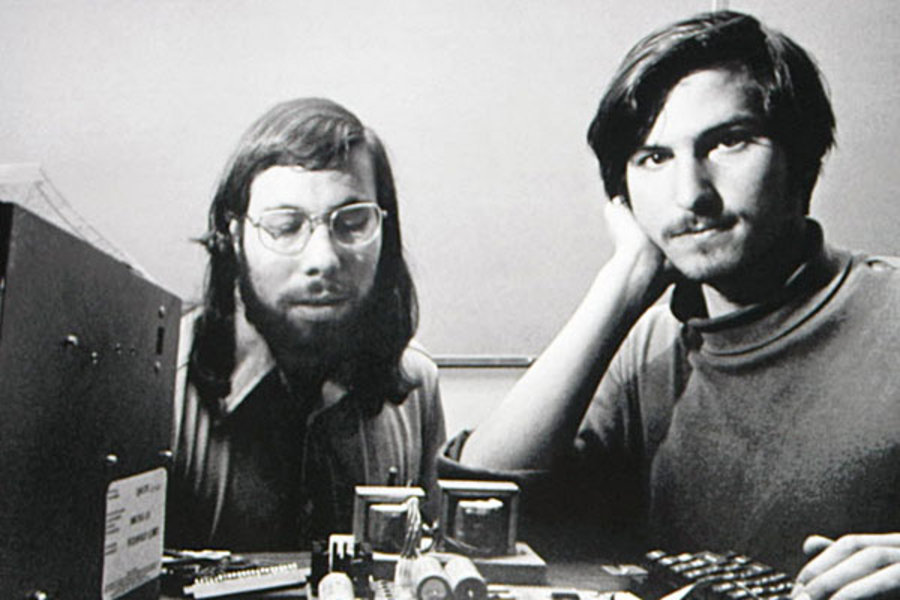 "Every other phone company had to come along and copy Apple," he added.
On Tesla, Wozniak said the electric car company makes so many mistakes.
"It really convinces me that auto piloting and auto steering car driving itself is not going to happen," added Wozniak, who himself drives a Tesla car.
In February when Wozniak visited India, he spoke about what prompted him to co-found Apple with Jobs and how the Silicon Valley grew over the years.
"One thing I've found in my life is that it doesn't matter what you know as long as you want to do things," he said, adding, "If you want to start a company, you should not just have an idea on a piece of paper. You should have a working model, a business plan."
He told the gathering at the ET Global Business Summit he knew Jobs for five years before Apple.
"He didn't know anything about insides of a computer, he wasn't an engineer but he knew how to look at products. Steve wanted to live a zero money life, he was more of a true hippie," he said.
According to "The Woz", Jobs was good in learning everything about the company and he was good in engineering.