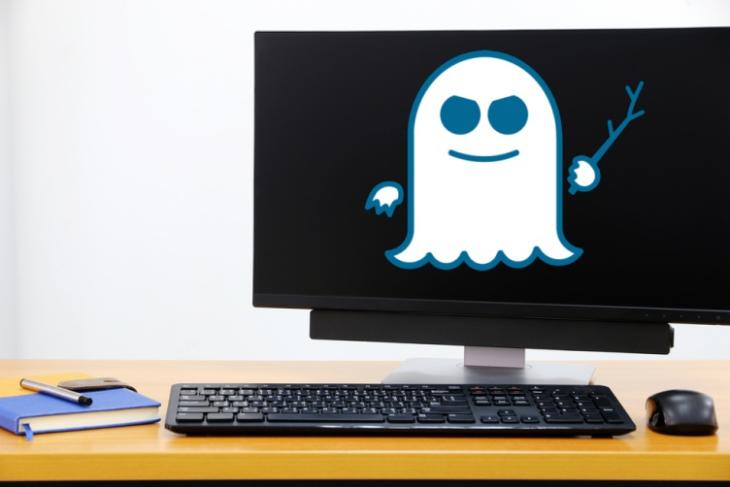 A new day and a new hardware vendor has announced the rollout of Spectre patches to fix the vulnerabilities. While Intel and Nvidia are already patching their firmware and driver software respectively, it is now the turn of AMD to announce updates for its CPUs to mitigate the threats posed by the recently-revealed exploits.
According to AMD, two Spectre variants, GPZ 1 (Bounds Check Bypass) and GPZ 2 (Branch Target Injection), are applicable to AMD processors, although, they are not affected in any way by Meltdown (GPZ variant 3 / Rogue Data Cache Load) because of the company's use of "privilege level protections within paging architecture".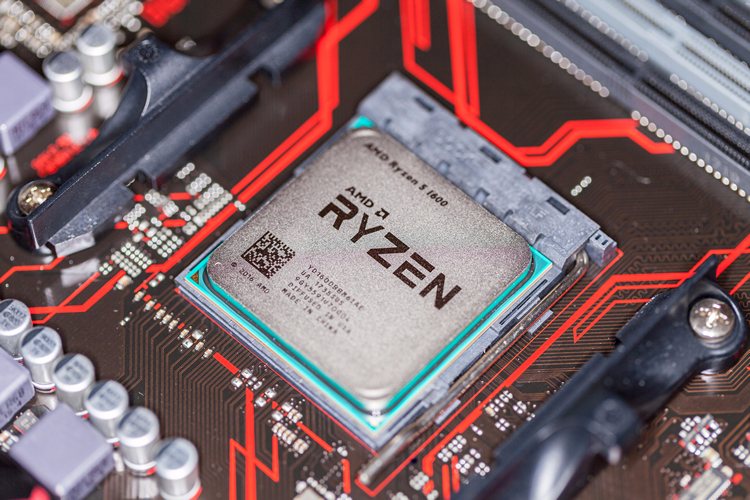 The first risk can be mitigated just by patching the operating system, which is why AMD says it is working with OS vendors to address this issue. GPZ variant 2, however, will require some microcode updates from AMD in addition to OS patches. The company says it will make the patches available for Ryzen and EPYC chips this week itself, with the previous generation products receiving the optional patches "over the coming weeks".
For now, the incoming updates are patches meant for operating systems and not the company's CPU firmware. AMD says that the patches for Ryzen and EPYC chips will continue to roll out even as it tries to sort out the issues faced by older AMD processors (AMD Opteron, Athlon and AMD Turion X2 Ultra families) after installing some of the fixes that were rolled out as part of the last Patch Tuesday.
Microsoft is expected to start rolling out the fixed software for older AMD CPU lineups "by next week". Linux vendors are also starting to roll out OS patches for its CPUs across the board, according to the company.
In case you're wondering when AMD will start patching its GPU cards, the company has good news for you. "AMD Radeon GPU architectures do not use speculative execution and thus are not susceptible to these threats", says Mark Papermaster, Senior Vice President and Chief Technology Officer of the company.