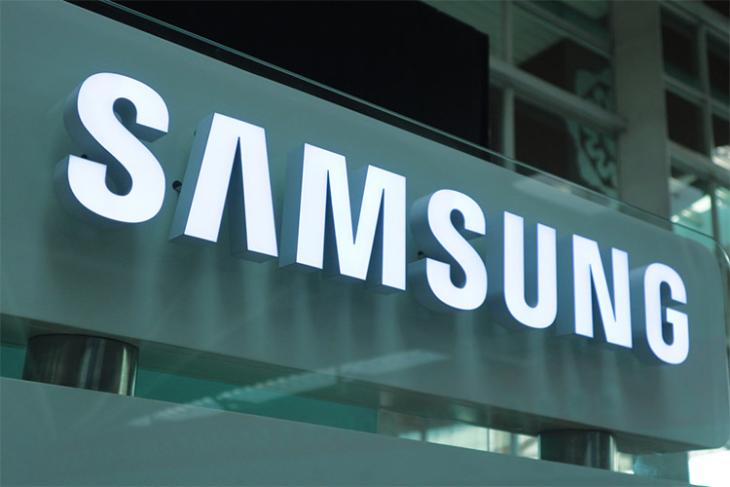 Samsung has today announced that it is expanding its collaboration with ARM by employing the 7nm and 5nm FinFET process technology to develop the next generation of ARM cores that will push the boundaries of mobile computing beyond the 3GHz mark.
Samsung's semiconductor division, Samsung Foundry, will provide the 7LPP (7nm Low Power Plus) and 5LPE (5nm Low Power Early) process technologies that will be used in tandem with ARM's Artisan physical IP platform to develop the next generation of ARM Cortex cores. Christened the Cortex-A76, the upcoming ARM offering is set to break the 3GHz computing speed barrier.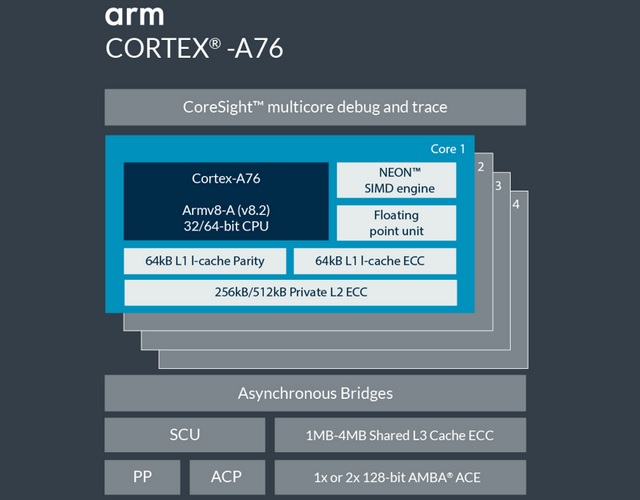 "Building an extensive and differentiated design ecosystem is a must for our foundry customers. Collaboration with Arm in the fields of IP solutions is crucial to increase high-performance computing power and accelerate the growth of Artificial Intelligence (AI) and Machine Learning capabilities", said VP of Samsung's Foundry Marketing Team, Ryan Sanghyun Lee.
Samsung's 7nm LPP technology will enter the initial stages of production in the first half of 2018, while the production of 7nm+ chips based on the EUV (Extreme Ultra Violet) lithography process technology will enter production in the first half of 2019. The latter is an advanced method of printing the actual chip circuitry that will reportedly be employed in the production of Apple's A13 chips for the 2019 line-up of iPhones.
As for ARM's upcoming offering, the Cortex-A76 employs the company's DynamIQ technology and leverages the big.LITTLE chip architecture to deliver laptop-class performance on a mobile device, thanks to improved efficiency and higher per-thread performance. Moreover, it is also expected to deliver superior battery life to provide sustained high performance during intensive tasks for a longer duration.
The Cortex-A76 is claimed to enhance power efficiency by around 40% and bring a performance boost of 35% over its predecessor, the Cortex-A75. However, neither Samsung nor ARM, have revealed any information as to when the first Cortex-A76 powered devices will hit the market.