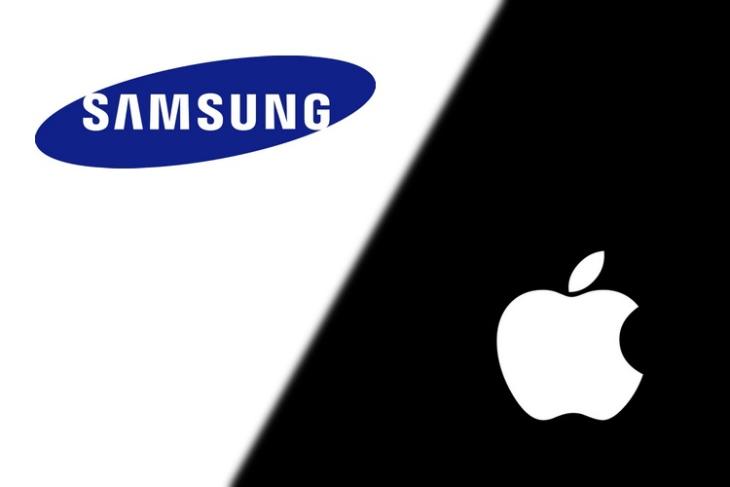 Apple and Samsung may be bitter rivals in the domain of smartphones, but both the companies are on the same page when it comes to sourcing hardware components for the iPhone line-up. Take for example the OLED panels manufactured by Samsung for devices like the iPhones X. After OLED panels, Samsung is now looking to win orders for the A13 chips that will be used in Apple's 2019 line-up of iPhones.
According to a report from DigiTimes, Samsung is hard at work at developing the InFO (Integrated Fan-Out) packaging technology which decreases the thickness of chip packaging while enhancing processor speed and improving power dissipation, with the ultimate goal of landing the orders for the A13 chips.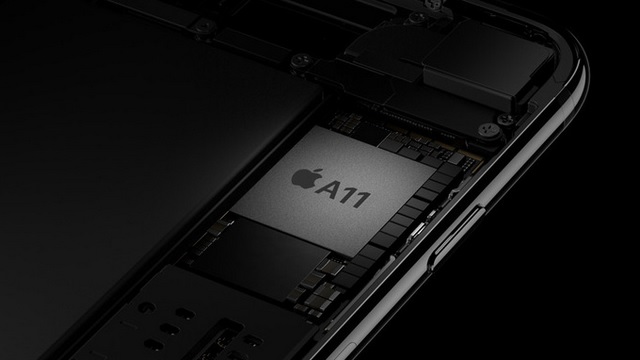 As per insider sources, Samsung has also made bold claims about outpacing TSMC when it comes to the production of 7nm+ chips based on the EUV technology, which is an advanced method of printing the actual chip circuitry that also suffers from a host of issues such as low yield, quality risks and complex procedure. It must be noted that TSMC has already won the orders for the A12 chips, and is also in line to bag the contract for the A13 chips which might be based on the EUV 7nm+ process employing the InFO technology.
Samsung aims to outperform TSMC in the innovation department and seeks to stay a step ahead in the race by reportedly starting the production of the EUV 7nm+ process in the second half of 2018 ahead of TSMC. It appears that TSMC is playing it safe with the risky EUV process and has reportedly postponed plans for incorporating the technology to the 5nm test chips in the year 2019.
"The Korean tech giant has reportedly lowered its foundry quotes by 20% to attract orders from Qualcomm, Apple, Nvidia, and ASIC vendors, but with little response from them probably due to the risks involved", read DigiTimes' report. Samsung will reportedly test the next generation of mobile processors based on the 7nm+ EUV process in one of the Exynos processors for the upcoming Galaxy S10 smartphone, before commencing mass production for other companies.