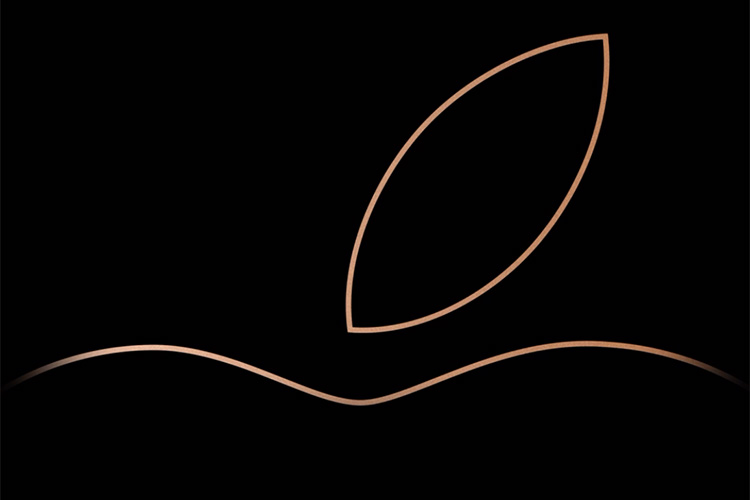 Riding on robust growth in Services, App Store purchases and device sales, Apple reported $62.9 billion in revenue in its fiscal fourth quarter for 2018, ending with $237.1 billion in cash on hand.
Apple sold 46,889 iPhones (it sold 41,300 units in fiscal Q3), 9,699 iPads and 5,299 Macs in the fiscal fourth quarter. The revenue was up 20 percent from the year-ago quarter while international sales accounted for 61 percent of the quarter's revenue, the Cupertino-based company said in a statement.
"We're thrilled to report another record-breaking quarter that caps a tremendous fiscal 2018, the year in which we shipped our 2 billionth iOS device, celebrated the 10th anniversary of the App Store and achieved the strongest revenue and earnings in Apple's history," said Tim Cook, Apple's CEO.
"Over the past two months, we've delivered huge advancements for our customers through new versions of iPhone, Apple Watch, iPad and Mac as well as our four operating systems," he added.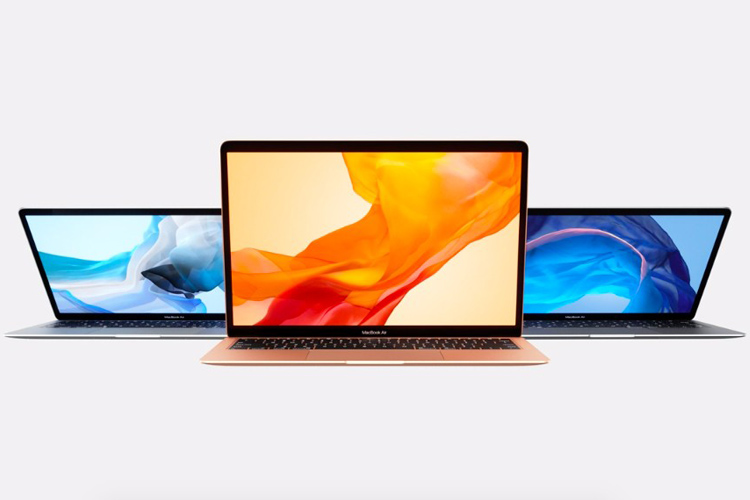 Services revenue reached an all-time high of $10 billion.
"We concluded a record year with our best September quarter ever, growing double digits in every geographic segment," said Luca Maestri, Apple's CFO.
"We generated $19.5 billion in operating cash flow and returned over $23 billion to shareholders in dividends and share repurchases in the September quarter, bringing total capital returned in fiscal 2018 to almost $90 billion."
Apple aims for revenue between $89-$93 billion for its fiscal 2019 first quarter.
"In fiscal year 2018, our revenue grew by $36.4 billion. That's the equivalent of a Fortune 100 company in a single year, and we're capping all that off with our best September quarter ever," said Cook during the earning call with analysts.
"Q4 revenue was up 29 per cent over last year, an increase of over $8 billion to a new September quarter record fueled by continued momentum for iPhone 8, 8 Plus and X, and the very successful launch of iPhone XS and iPhone XS Max," Cook added.
Just last week, Apple began shipping iPhone XR, bringing the latest iPhone breakthroughs to even more users.
"With an all-screen glass and aluminum design and the most advanced LCD in a smartphone, the product reviews have been overwhelmingly positive," said Cook.
---