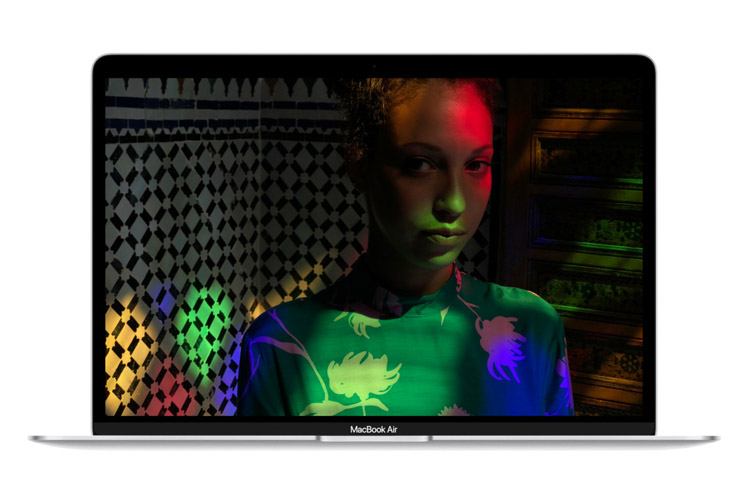 As expected Apple has announced massive upgrades across many products, including an all-new MacBook Air, an upgraded Mac Mini and a stunning new iPad Pro tablet. Apple also introduced a new Apple Pencil which will work with the iPad Pro, as well as a new Smart Folio keyboard designed for the iPad Pro.
While all three get significant specs bumps across the board, along with new designs and new features, Apple has also increased the prices of the base models quite a bit, as well as those of the accessories.
The new MacBook Air and Mac Mini will be coming to India first, as availability begins on November 7. The MacBook Air will start in India at Rs 1,14,900 for the base version with 8GB RAM. The variant with 256GB SSD carries a price tag of Rs. 1,34,900.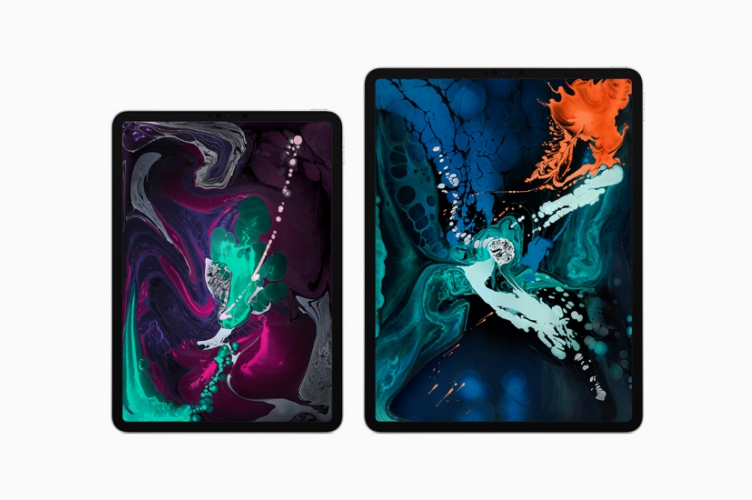 The upgraded Mac Mini has a price tag of Rs 75,900, but that's for the base model and you can expect to pay a lot more for specs upgrades in this generation, as is typically the case with Apple.
There's no launch or availability date for the iPad Pro yet. It will reportedly start at Rs 71,900 in India for the 11-inch version, with the 12.9-inch model coming up to Rs 89,900. The second-generation Apple Pencil will have a price tag of Rs 10,900, which seems really steep. The other accessory, the Smart Folio keyboard cover will be priced at Rs 15,900 for the smaller iPad Pro and Rs 17,900 for the larger one.
So do you think Apple has got the pricing right this time around or is it still too high for what's being offered? Let us know down below!
---