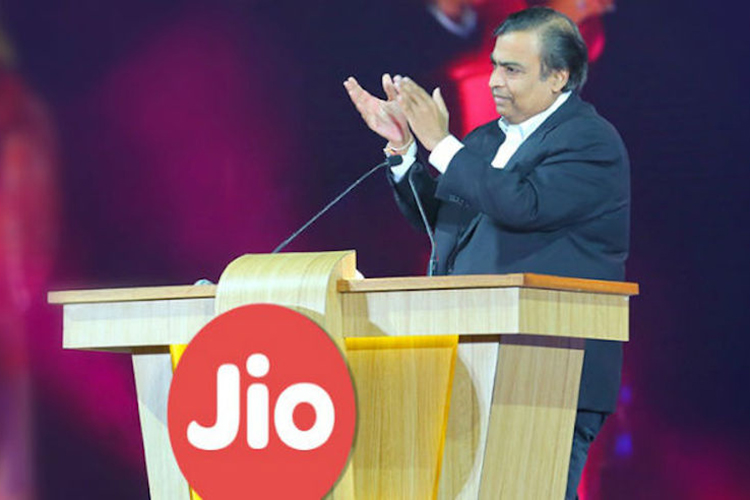 Having taken the Indian telecom market by storm since its entry, Reliance Jio has now gone past Vodafone to become the second largest telecom service provider in the country by 'access service gross revenues', according to data published by the Telecom Regulatory Authority of India (TRAI). The company had earlier overtaken Idea to become the third-largest telecom operator in the country.
The Mukesh Ambani-led telco is believed to have generated total revenues of Rs 6,217 crore in the quarter ended March 2018, growing 15 percent over the preceding quarter. Airtel continues to remain at the top with total revenues of Rs 7,087 crore, but that represents a 9 percent decline from the quarter ended December 2017. Vodafone, meanwhile, generated an Adjusted Gross Revenue (AGR) of Rs 4,937 crore, while Idea Cellular managed Rs 4,033 crore.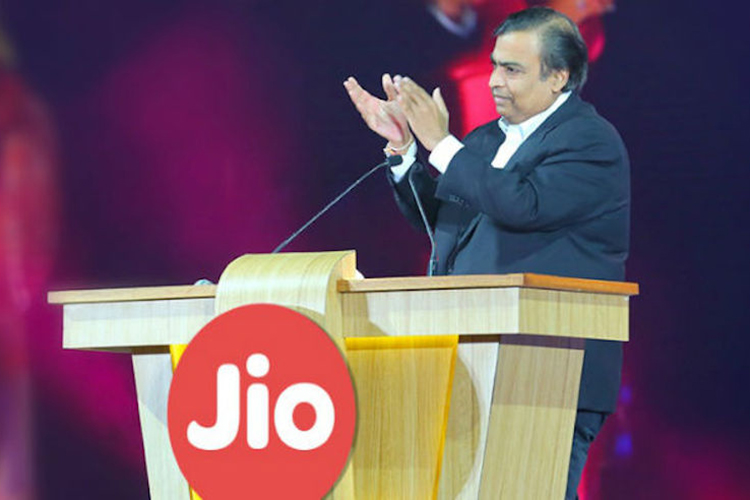 It is worth noting here that Jio will move back to being number three once the Vodafone-Idea merger goes through, creating a new market leader that will be bigger that Airtel both in terms of revenues, as well as subscribers. As of now, Jio remains the fourth-largest carrier in the country in terms of subscribers, having hit the 200 million mark last month. Airtel is the market leader on that front as well.
The advent of Reliance Jio has forced all the incumbent telecom operators in the country to offer more pocket-friendly plans, bringing high-speed internet to the masses like never before. While that has reduced the industry ARPUs (average revenue per user) drastically, it has had a transformational effect for large sections of the Indian population who had to pay disproportionately high prices for trivial amounts of data before Jio hit the market.
---