If anybody needed proof that Reliance Jio is growing at a phenomenal rate, the latest report will probably convince you that it's not all smoke and mirrors with the latest entrant to the Indian telecom sector, contrary to what some of its rivals would have you believe. That's because the Mukesh Ambani-led telco is apparently planning to recruit about 75,000 to 80,000 people during this financial year.
Speaking on the sidelines of an event organized by the Society of Human Resources Management, Reliance Jio's Chief Human Resources Officer, Sanjay Jog, told the media that the company plans to increase its total workforce by around 50 percent by the end of this year. According to him, the company already employs about 1.57 lakh people now, and plans are afoot to add another 75,000 to 80,000 staff during the current financial year.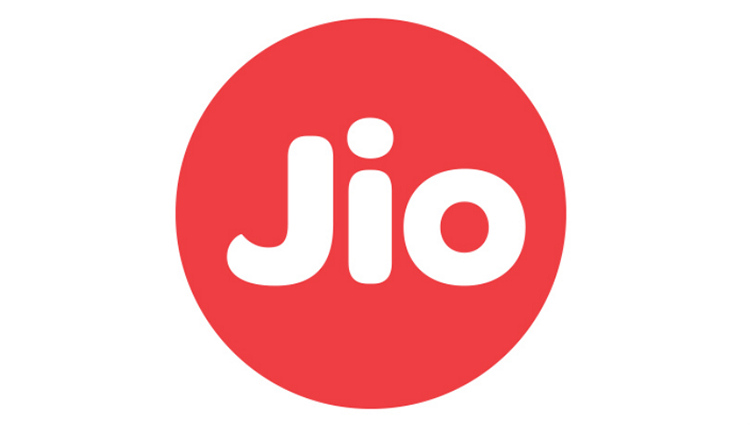 He, however, added that attrition remains a concern for the company, saying that it was at around the 32 percent mark in the sales and technical areas related to constructions sites. However, "If it is taken at the headquarter level, it is just 2 per cent", said he. On an average, it is at around the 18 percent mark when taken at a company-wide level.
Elaborating further on the company's plans about adding tens of thousands of jobs in the coming months, Jog said that most of the new employees will be taken on-board based on either referrals from current employees, or through campus recruitment. According to him, 60 to 70 per cent of the hiring is done via referrals from current employees.
He further said that the company has tied up with 6,000 colleges, including technical institutions, across the country, for the purpose. According to him, these colleges are also offering some embedded courses that would better prepare students to work for Reliance Industries going forward.
---