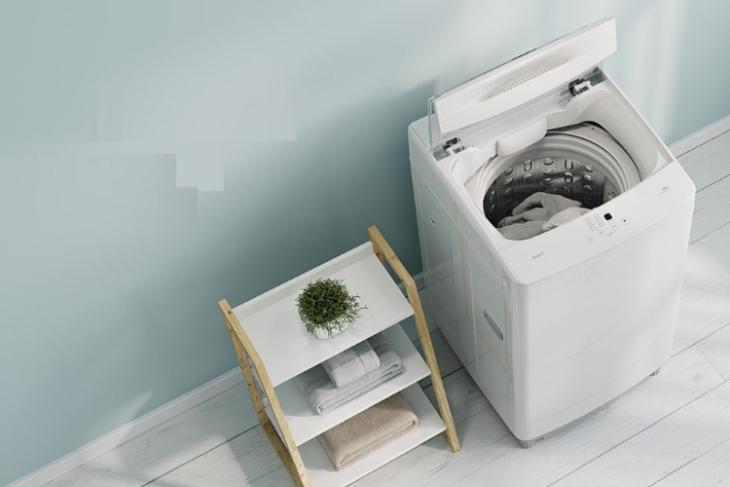 Xiaomi's ultra-popular sub-brand Redmi today took the wraps off their latest smartphone, the Redmi 7 in China. It also debuted the Redmi Note 7 Pro and affordable Redmi Airdots wireless earbuds. However, Redmi pulled off an Apple 'one more thing' stunt and announced the "Redmi fully-automatic pulsator washing machine" during the same event.
Redmi Fully-Automatic Washing Machine Price
The Redmi washing machine has been priced at 799 yuan (roughly translates to Rs 8,150 and includes shipping, as well as installation costs) and will go on sale starting from April 9th during Xiaomi's sale event in China. There is no word on an India launch yet, however, we can expect it to make its debut in India sometime soon.
Redmi Fully-Automatic Washing Machine Specs
Xiaomi boasts that its Redmi washing machine has a minimalist design, with its all-white anti-corrosion metal body, a top-loading design, and self-cleaning dry function. It has the ability to serve a modern family of four with the capacity of 8 kilograms, which is quite good in its price range when you compare it to other fully-automatic washing machines in India.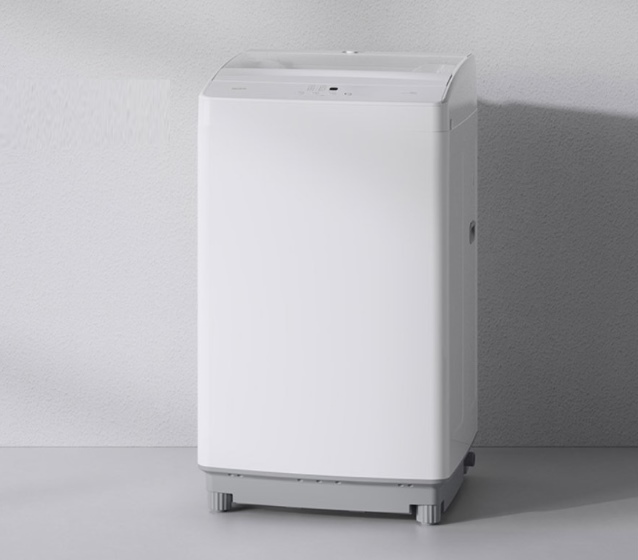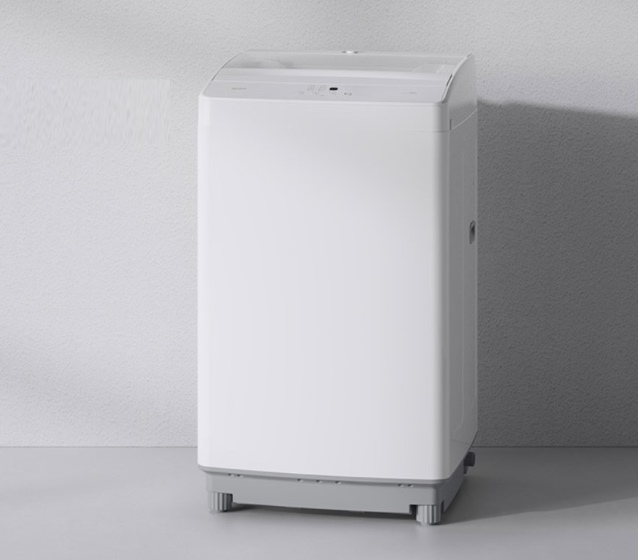 The Redmi washing machine uses the pulsator technique, where water pulses through the clothes and, hence, the washes are supposed to be more gentle as compared to the agitator technique. It's also packing a self-cleaning support barrel, with an air drying mode to avoid any bacterial growth.
Coming to the specifications, Redmi's washing machine has a simple double block design, which results in strong water flow. This makes it suitable for washing all different sorts of clothes – summer, cotton, and linen among others with heavy stains without a worry. The washing machine supports 10 different washing modes and 10-grade water-level adjustment.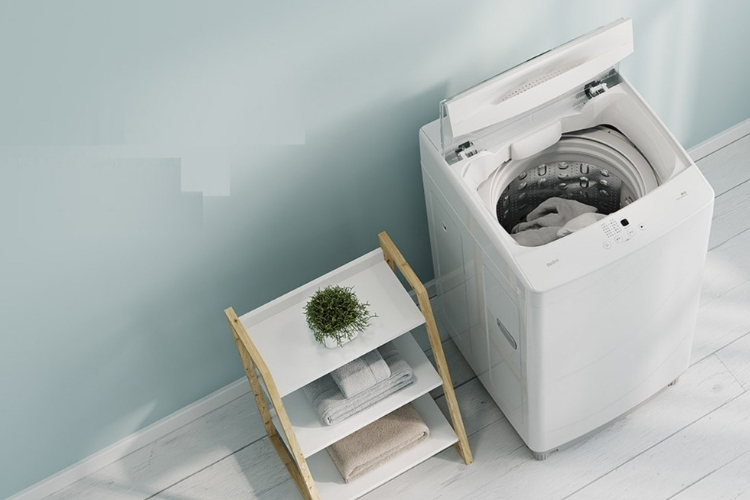 The company hasn't gone into much detail but the button layout on top of the washing machine is pretty simplistic too, in true Xiaomi fashion. So, do you like Redmi's newest addition to the consumer electronic segment? Which launch are you more excited for in India – Redmi 7 or Redmi washing machine? Let us know in the comment section below.