According to a recent report from Digit, Singapore-based IT distribution house Kaira Global has launched the Razer Basilisk gaming mouse in India. The mouse has been priced at Rs. 5,499 in the country, which includes a 1 year warranty.
In Kaira Global's press release regarding the matter, the company's Director Manoj Attal was quoted saying:
"The products Razer brings into the market are the result of an uncompromising process to find the perfect shape, grip, feel, designed, tested and fine-tuned by the pro gamers themselves…Ready or not, move over competitors here comes the Razer Basilist a killer FPS mouse with a clutch trigger, adjustable scroll wheel and ergonomic design Razer Basilisk is an idela companion in the game-winning feats and gain an edge over competitors."
In terms of specifications, the Razer Basilisk features the Razer 5G optical sensor with true 16,000 DPI which is capable of detecting up to 450 inches per second/ 50G acceleration. The mouse also includes a gaming-grade tactile scroll wheel with customizable resistant.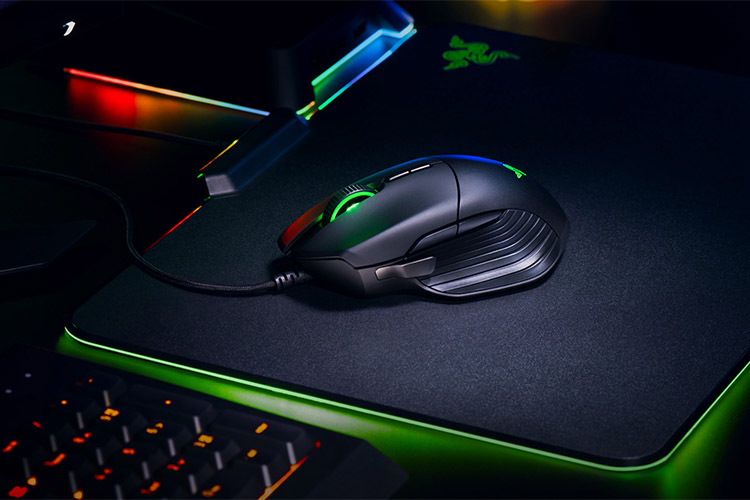 For FPS games, the mouse includes two removable clutch buttons and a rubber thumb cap. Not only that, the mouse also caters to MMO gamers and includes eight independently programmable hyper-response buttons. The Razer mechanical mouse switches are rated for 50 million clicks and the Razer Chroma lighting can be customized in up to 16.8 million colors.