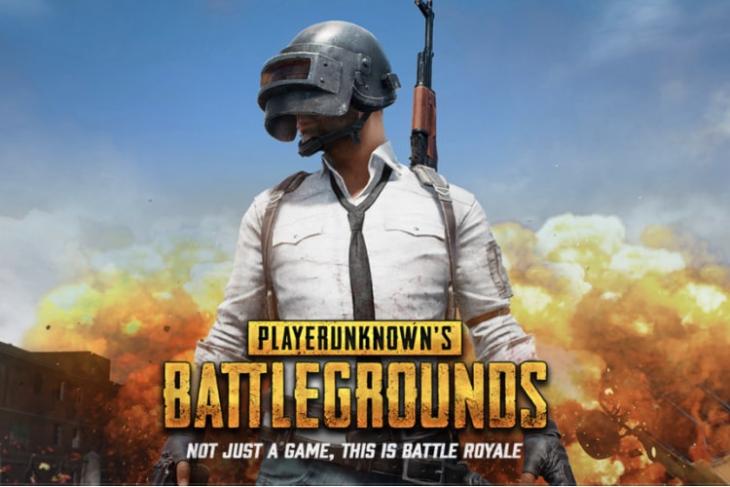 PlayerUnknown's Battlegrounds or PUBG on Xbox received a major update last week which not only introduced new features and improvements, but also brought with a couple of new bugs. The company was quick to acknowledge its mistake and promised a hotfix to patch all the bugs introduced with the update.
Now, according to a recent post on PUBG forums, the hotfix has been made available to all players on the Xbox One. In the post, PUBG_Hawkinz states:
"We are releasing this hotfix patch today to resolve bugs introduced in the most recent update. Thanks to all of the community for the feedback and continued support of PUBG on Xbox One!"
Once players receive the update, they will have to restart their Xbox for the changes to take place. According to the post, the hotfix includes:
Fixed issue where player revival would continue despite interruption
Fixed repeating sounds from footsteps or when reloading Kar98K, Revolver, or Shotgun
Fixed issue where (B) and (Y) buttons remained active in gameplay while in the map view
Fixed issue where the parachute cable would not disappear following a landing in water
Fixed issue where the player could not cut the parachute cable when becoming stuck during landing
The post also acknowledges a known issue that persists even after the hotfix which ejects a player from the plane if they press the (B) button while in the Settings menu.