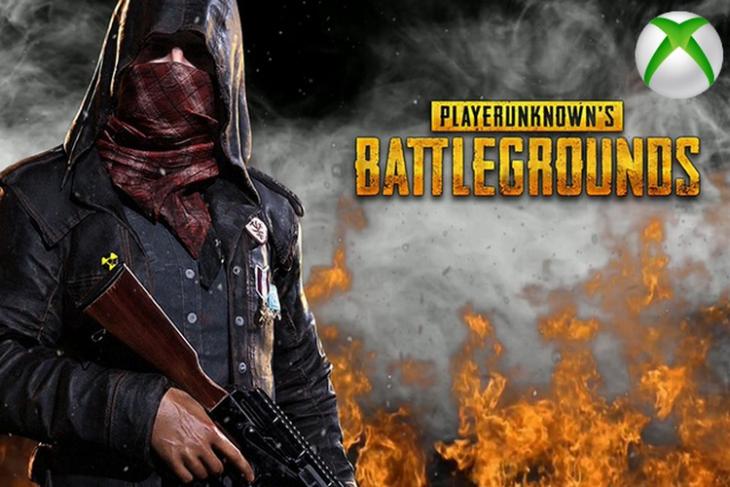 PUBG has released the patch notes for the latest test server update for the game's Xbox variant, and it is loaded with changes to weapons, and also introduces of new items, from minor tweaks to some key changes in the damage dealt by weapons. Moreover, there are some major UI changes, improvements in the mechanics of certain in-game items and the overall performance.
As for the schedule of the latest PTS for Xbox, it went live on July 10 and will be available till July 16, 1:30 PM (IST), however, it will only be playable on the game's NA server on both the Erangel and Miramar maps.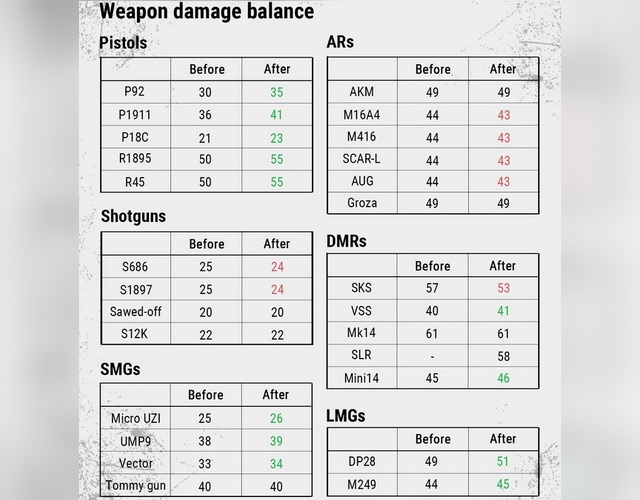 Weapons Changes
The first major change is seen in the damage for weapons, with elements such as recoil, scope sway, ADS (aiming down sights) transition speed, spawn rate of certain weapons and reload times among others being adjusted. Moreover, the usage of weapon add-ons such as scopes, magazines, and compensators has also been restricted or enhanced in case of firearms such as sniper rifles, automatic rifles, and designated marksman rifles.
Also, the damage dealt, the range of destruction and direct effect among other characteristics of ammunition like stun grenades, frag grenades, and Molotov cocktails has also been tweaked.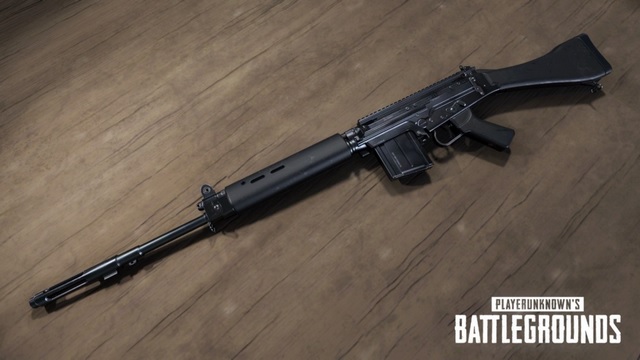 New Weapon & Car
The PUBG update introduces a new weapon called SLR has been introduced alongside a new four-seat muscle car known as Mirado, however, it is only available on the Miramar map. A host of new attachments for guns such as the Duckbill, Light Grip, Thumb Grip, Half Grip as well as 3x (common world-drop item) and 6x (rare world-drop item) scopes have also been added with the latest test server update.
Character movement while carrying weapons has been decreased and similar changes have also been made when using a vehicle. Camera shake while being shot at now depends on the damage dealt by the bullets. Moreover, some UI changes have also been made such as the variation in the spectating view from different zones, the addition of map markers and the introduction of an HRTF (Head Related Transfer Function) plugin to enhance the gameplay experience.
You can check the complete test server patch note on the official PUBG forum here.