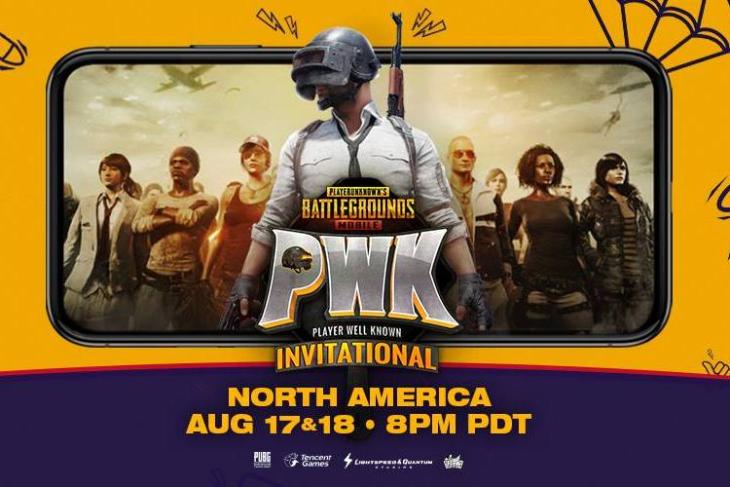 After successfully hosting the 'Player Well Known' invitational tournament in Indonesia and Thailand in June and July, PUBG Corp and Tencent are all set to bring it stateside this week. According to a teaser posted by the official YouTube channel for PUBG Mobile, the tournament will take place on August 17 and 18, with the action slated to kick off at 8pm PDT (8:30 AM IST).
Fans will be able to catch all the action on PUBG Mobile's official YouTube, Facebook and Twitch channels, with 16 well-known streamers facing up against one another for supremacy in one of the most popular battle royale games of all time. Fans will also be able to earn a cool 1,000 BP by voting for their 'squad leader'. If their chosen player wins, they will also get two 'Superior Crates' for free!
"The PWK Championship is made up of the Qualifiers, Preliminaries, Regional Finals and World Finals. To participate, a player must have more than 1,000 fans or followers across specified streaming platforms but can form a squad of up to three other players with no requirements. A team of officials will select teams from all regions based on a point system to participate in the World Finals to compete for the PWK Championship"
According to the game's official website, some of the gamers that will be participating in the event include the likes of Choco Taco, Melonie Mac, King Vader, ChadWithAJ, and more. Not all details about the tournament have been released to the public just yet, but according to the press release, more info will be revealed in the coming days.