In the world of mobile wallets and digital payments, there is plenty of competition. While Paytm and Google Tez might be leading the charge, other companies are also trying their hand at the game. We had earlier reported about Truecaller acquiring Chillr to boost its Truecaller Pay platform. Now, another player has news to offer, hoping to lure more users to its platform.
As announced in an official blog post, PhonePe has partnered with Ola Cabs to introduce the industry-first autopay feature. It will allow users to book an Ola using the PhonePe app easily and without any hassles. Furthermore, PhonePe users will have access to Ola's multi-modal commuting offerings, along with the benefit of using the industry-first AutoPay feature.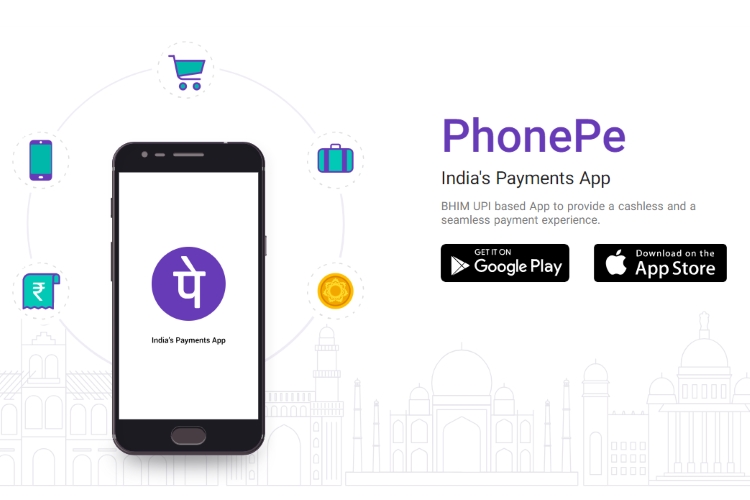 Ola is already one of the biggest names in cab services in India, and offering a seamless payments solution to it certainly makes for a lucrative deal. PhonePe will allow its users to pay for their mobility needs with ease. Through AutoPay, users just need to link their preferred banking card for an Ola ride in the PhonePe app once, and their fare would automatically be paid at the end of every ride. Users also have the flexibility of setting and switching off AutoPay instructions anytime they want.
With over 100 million installs, the PhonePe App drives the highest number of merchant UPI transactions in India. Rahul Chari, Co-founder and CTO, Phone Pe said, "Ola is the largest smart mobility player in the market and we are delighted to partner with them. With this partnership, our users can enjoy the ease of using their preferred ride-sharing app from within PhonePe while being assured of the reliability and integrity of their payments."
"At Ola, we are focused on building products and services that enrich customer experience on our platform. Through this integration, millions of Phone Pe users will be able to avail Ola's services and offerings seamlessly. Such partnerships drive the vision of Digital India, getting more users to experience the benefits of online services. As two of India's popular homegrown brands, we will capitalize on each other's strengths to enable smart, sustainable and inclusive mobility for India", said Ankit Bhati, Co-founder and CTO, Ola.
The new partnership will certainly help users, thanks to the aforementioned AutoPay feature. Apart from the using the PhonePe app for Ola cab booking and payment, users can send and receive money, recharge mobile, DTH, data cards, make utility payments, buy gold, shop online, and offline.