If you're a fan of the horror game genre, you must have surely come across Outlast. While the Resident Evil franchise might be considered the biggest name in the genre, Outlast is not far behind. The game is loved by gamers from all around the globe, and is available for PCs and consoles alike. But Nintendo Switch happens to be the latest kid on the block to receive a port of the horror game.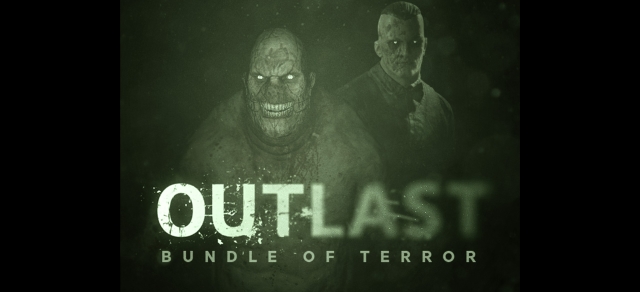 Owing to the huge success and fan response of the Nintendo Switch, Canadian developer Red Barrels had announced last year that Outlast and Outlast 2 would be coming to the Switch in early 2018. However, no official statements since then had been released.
Nonetheless, it seems like the studio has silently released the game for the console. That's right. Outlast: Bundle of Terror is now available for the Nintendo Switch via eShop for £19.99. It is worth noting that the game is currently available only for the EU market, but it shouldn't be long till the game makes its way to the North American store as well.
Originally released for the PC back in 2013, the game allows players to take control of investigative journalist Miles Upshur as he wanders the halls of Mount Massive Asylum, where countless horrors await. The Bundle of Terror is the special edition of the original game and includes the prequel Outlast: Whistleblower as well.
While Outlast: Bundle of Terror is now available, there is still no word on when Outlast 2 will make its way to the Nintendo Switch. However, considering how the first one just sprung up out of the blue, we expect the sequel to get the same treatment as well.
So, are you excited about the Outlast: Bundle of Terror, and will you be trying it out on your Nintendo Switch? Let us know in the comments down below.