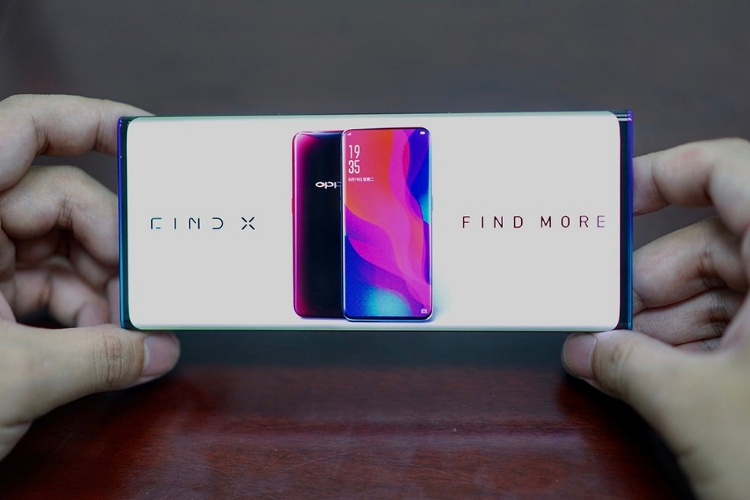 Every phone maker wants to be the first one to achieve the highest screen-to-body ratio. They're now aiming for a 100% fullscreen experience. The notch trend has been phased out in favor of the pop-up camera and secondary screen to further trim the bezels. Oppo has decided to lead this front and has today shown off its latest prototype with a weirdly named 'Waterfall Screen' technology.
The company's VP Brian Shen first shared pictures of this prototype on Weibo, but they have since been posted on Oppo's official Twitter handle as well. As you can see in the image attached below, the waterfall screen refers to a dual-edge curved screen with higher curvature than we have ever seen on any smartphone.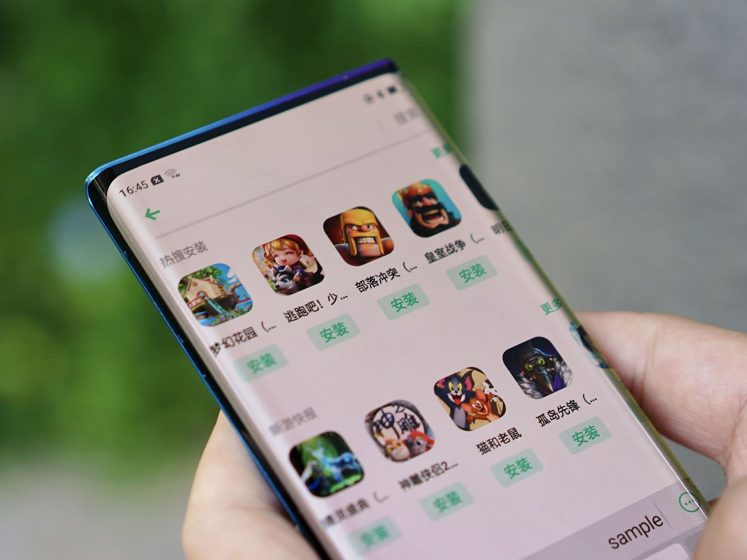 Though we have seen a number of curved screen phones in the past, the most fascinating thing about Oppo's waterfall screen offers an 88-degree curve on the left and right edges. I mean, they're almost perpendicular to the front screen, with minimal size bezels that won't be visible from the front. The top and bottom bezels have also been trimmed to the very edges – and no the chin isn't bigger than the top bezel.
Also, the image below shows the waterfall screen prototype next to the Oppo's innovative Find X smartphone that was designed to deliver an all-screen experience in a world full of notches. The new prototype has a taller aspect ratio, possibly 21:9 that we have seen on Xperia 1 and Moto One Vision, to offer the highest screen-to-body ratio on a smartphone.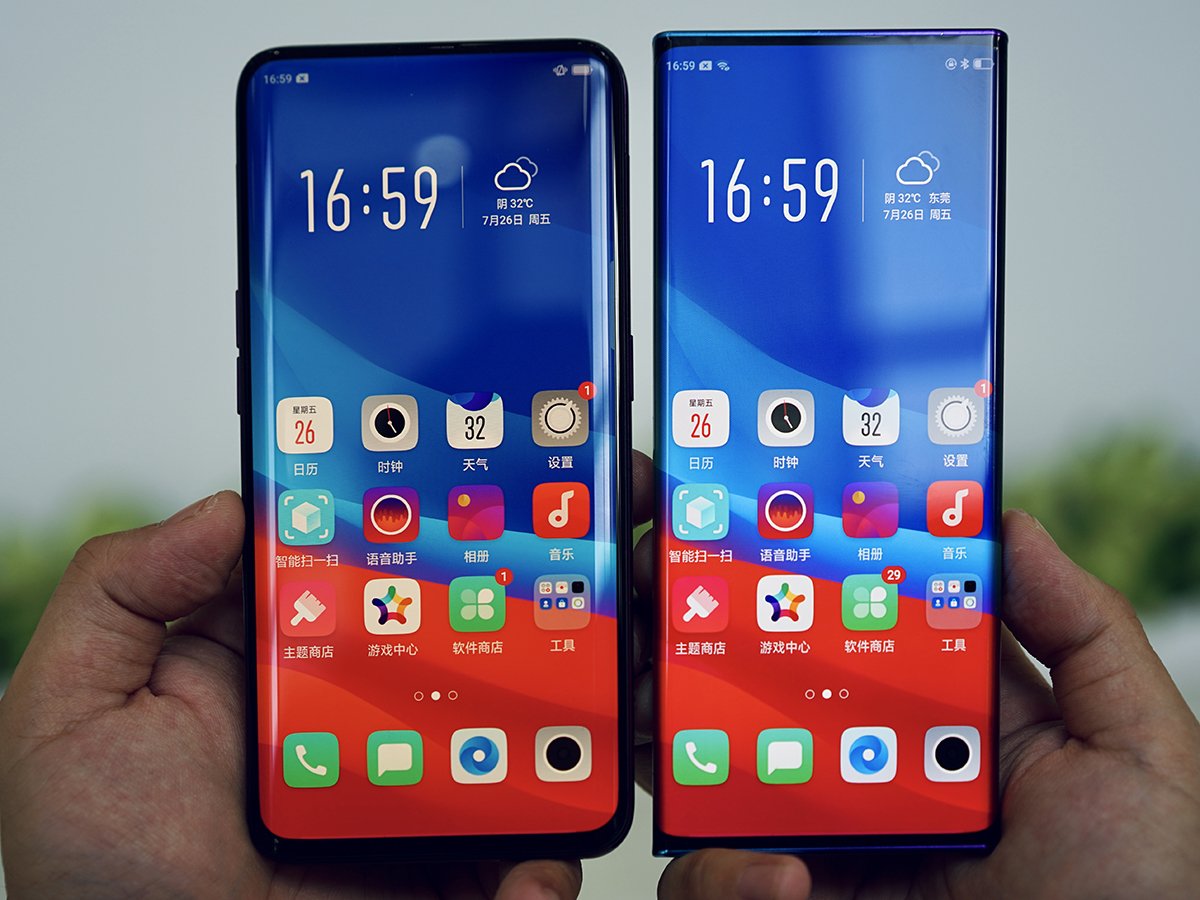 This prototype also has a smaller width and is boxier than the curved build of the Oppo Find X. We're plenty happy with the current fullscreen displays available on the market, with smartphones providing close to 90% screen-to-body on the front. The dogfight to achieve 100% fullscreen experience is forcing phone makers to adopt drastic measures.
These official images don't reveal whether Oppo is using a pop-up module or would bake the under-screen camera it had shown at MWC Shanghai earlier this year into this device. This could possibly be a successor to the Find X, which has been rumored for quite some time now.
Apart from Oppo, its sister company Vivo is also rumored to be working on a similar new NEX successor. The NEX 3, as it is being referred to, is also expected to have a high edge curvature and offer over 100% screen-to-body ratio with the help of a curved display. Do you think this is the way to go for smartphones to offer a more immersive experience? Or do you prefer flat displays? Let us know in the comments below.
---