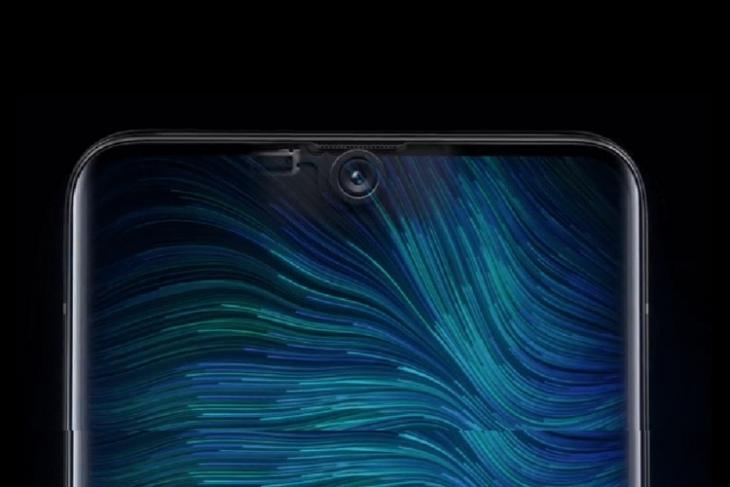 Oppo had been teasing its under-screen selfie camera technology for the past couple of weeks. It showed off a video recording where the lens was hidden under the screen and wasn't visible when the screen was in use but activated on opening the camera app. We today saw Oppo officially unveil the under-screen camera (USC) technology and explain how it managed to make this a reality.
Oppo is calling it the USC (under-screen camera) technology, as I've mentioned it above and it's a really apt name for the same. Oppo revealed at the event that it has developed a customized camera module, which can capture more light via the highly transparent display in that region.
There are 2 things at play here. One is the selfie camera itself, which now has a larger sensor and aperture, along with the bigger pixel size. Another is the highly transparent material that enables it to be used as a display, as well as let light pass through it. The press statement from Oppo says that the prototype uses 'zoning control' to dictate the pixels over the camera module. All of these technologies will work in sync to make the under-screen camera work – not only for selfies but face unlock, portraits, and more.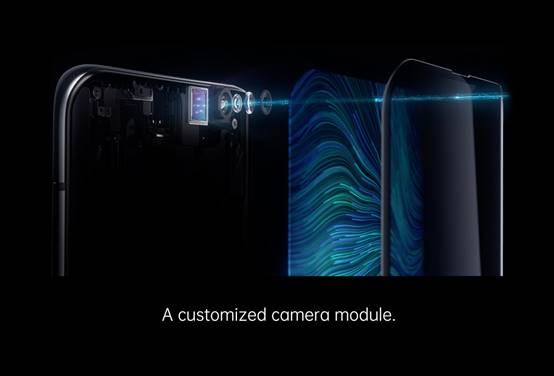 The most significant benefit of using an under-screen camera is that you can now enjoy fullscreen experiences, without any compromise. You don't have a notch, punch-hole or even mechanical pop-ups instead it's an immersive, bezel-less fullscreen experience like none other. You do have to compromise on the imaging quality right now.
Remember Oppo's VP Brian Shen expressed his concern about imaging quality on this under-screen camera prototype, well, they seem to be true. The image on the left was captured using the USC, but it looks like it was captured via a 2MP camera in 2012, so Oppo has employed haze removal and white balance algorithms to enhance the image quality. You can check out the images below: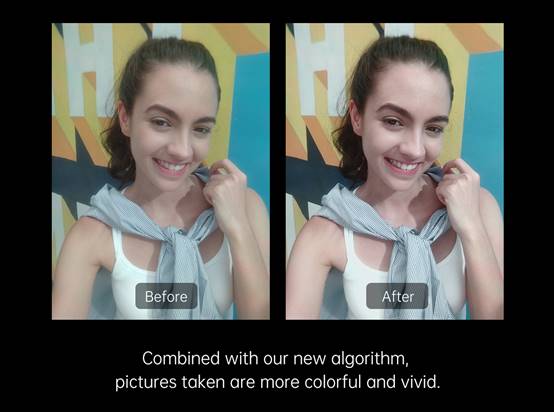 In addition to the under-screen camera, Oppo also showed off a brand new proprietary decentralized communications technology called MeshTalk. It will allow users to talk to other Oppo smartphone users via texts, voice messages, and real-time voice calls in a range of 3km – even if you don't have cellular, Wi-Fi or Bluetooth connectivity. It works using the creation of an ad-hoc local area network (LAN) to establish a connection-free communication means between the two devices.