Even though the OnePlus 6 brings a slightly larger screen than its predecessor, the OnePlus 5T, OnePlus has not increased the battery capacity of the smartphone. It packs the same 3300 mAh battery, a fact which has made many potential OnePlus 6 buyers a little worried. That's why we thought of putting the brand new OnePlus 6 through our battery tests to see if the smartphone can comfortably last an entire day of usage or not. So, if you are someone who is worried about the OnePlus 6's battery performance, read on as we bring you the results of the OnePlus 6 battery test:
OnePlus 6 Battery Test: The Specs
As mentioned above, the OnePlus 6 packs a slightly larger screen coming at 6.28 inches against the 6.01-inch screen of the OnePlus 5T. At the same time, they both have the same 3300 mAh battery. Also, keep in mind that both the smartphones use the same Optic AMOLED panels, so display efficiency has not improved. That said, what has improved is the processor. The OnePlus 6 brings the Snapdragon 845 processor against the OnePlus 5T's Snapdragon 835 which according to Qualcomm brings a 30% reduction in power consumption thanks to the new DynamIQ cluster technology.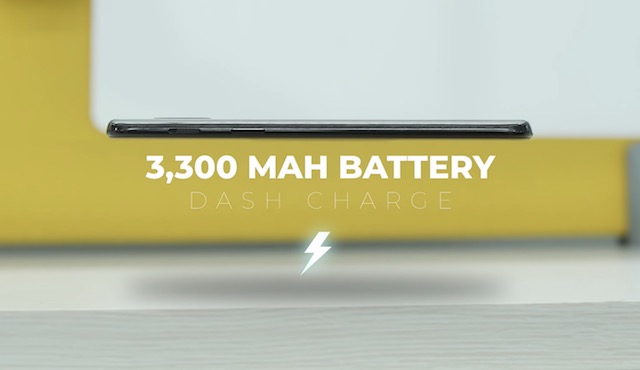 OnePlus 6 Battery Test: Real World Performance
I should make something clear that we don't believe in running synthetic battery tests as it never clearly reveals how the battery will perform in the real world. So, we made the OnePlus 6 our daily driver and noticed how the battery performed on a day to day basis. When we were testing the OnePlus 6, we only had one question in mind. Does the energy efficient Snapdragon 845 can offset the extra power required to power the larger screen? Well, the short answer is yes, as I ended most of my work days with at least 40% juice left.
That's with moderate usage where I used the smartphone for making calls, texting, playing some games, and using social media. Do note that my workday stretches to 11 PM, so that's quite an impressive endurance. Even on days where I used the phone heavily which involved taking pictures and shooting videos along with all the other things mentioned above, the phone was able to last me 12 hours, which in my books is pretty good.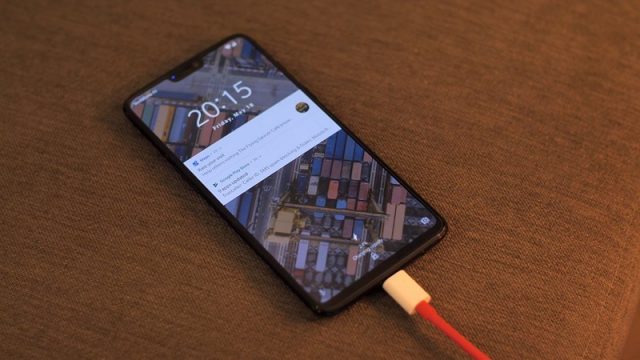 Also, don't forget the fact that the OnePlus 6 also comes with Dash Charging which is the fastest charging technology on any smartphone. The OnePlus 6 goes from 15 to 70 percent in just half an hour and charges fully in just around 1 hour and 15 minutes, which is awesome. The bottom line is that with OnePlus 6, I never felt that I was forced to plug in the smartphone for charging, ever. Even when I plugged it in, I was ready to roll in just 30 minutes. Dash Charging is a boon, and believe me, once you taste its speed, you will be ruined for life.
Buy OnePlus 6 From Amazon: starts at ₹34,999
SEE ALSO: OnePlus 6 Avengers Edition Hands On: All That Glitters is Gold
OnePlus 6 Battery: Fast Charging with Quality Endurance
When it comes to its battery OnePlus 6 lasts longer than you will need it to. On a day-to-day basis, you will never feel that you need more endurance than what the smartphone brings. Also, when you do plug it in, Dash Charging will ensure that it is topped up within minutes. So, if the battery is your main concern, throw that out of the window, and go buy this phone.
---
Load More