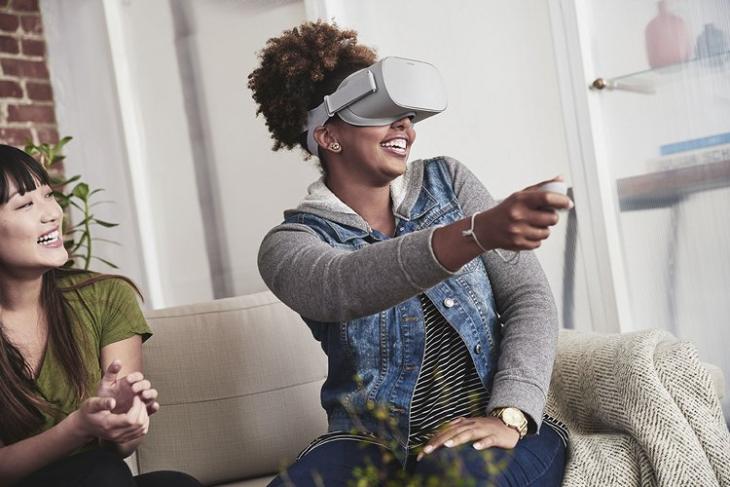 Just hours away from the start of Facebook's F8 developer conference at the McEnery Convention Center in San Jose, California, the company's new Oculus Go virtual reality headset has gone up for pre-order on Amazon.
It's not immediately clear when it will actually start shipping, but the listing says it will only happen on December 31st, which seems like a placeholder rather than the actual date.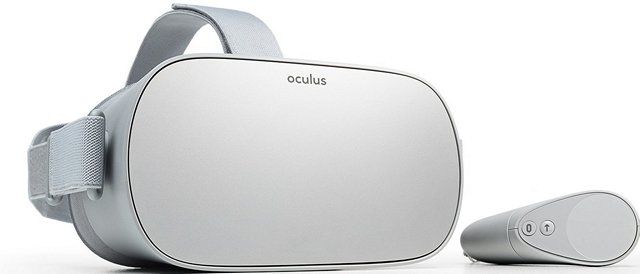 Facebook originally unveiled the Oculus Go standalone VR headset at the OC4 (Oculus Connect 4) event last October, before announcing a partnership with Xiaomi last January to manufacture the device. At just $199, it is much cheaper than the Oculus Rift, which was launched back in 2016 for $600. It is worth noting, however, that the $199 version will only ship with 32GB storage out of the box, with a 64GB version rumored to be launched at a higher price.
The company is expected to share more details about the device at F8 later today, seeing as the company's VP of AR/VR, Andrew Bosworth, tweeted back in February that the company will "share the biggest AR/VR news from Facebook to date" at the event. Of course, the tweet could have also referred to Oculus' all-new immersive VR theater format that's expected to début next year. It's said to allow audiences to interact with live actors and change the narrative with every performance.
https://twitter.com/boztank/status/966386619845455872?ref_src=twsrc%5Etfw
Either way, now that the Oculus VR has been listed online, it shouldn't be long before it starts shipping. It's expected to do well in terms of sales not only because of its relatively pocket-friendly price-tag, but also because it will be a standalone device, meaning, unlike the Rift, it will not have to be tethered to a PC to get it to work.
Pre-order [Region Dependent] the Oculus Go on Amazon ($199)