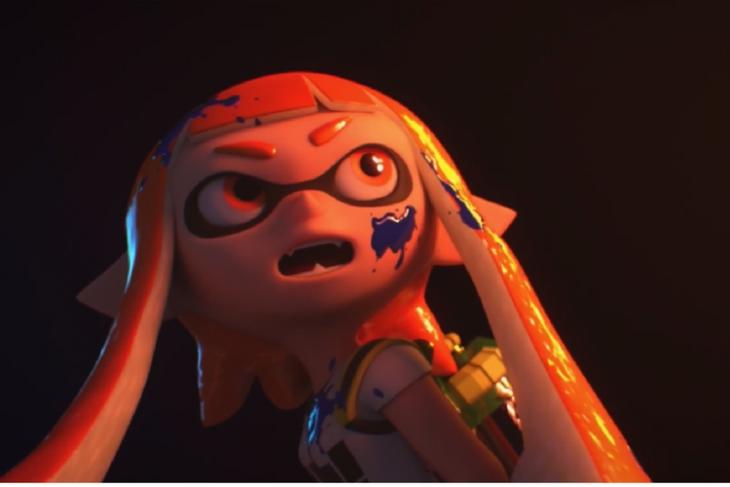 Nintendo made a lot of announcements today during the Nintendo Direct presentation. Although most of the announcements weren't really surprising, a few of them are definitely worth getting excited for. Here's a quick round-up of everything that Nintendo announced today:
Super Smash Bros for Switch
Super Smash Bros announcement for Switch isn't the most surprising announcement, but it's too hard to ignore given Nintendo's dramatic teaser. Super Smash Bros will hit Switch this year, and it will be interesting to see how it stacks up.
Splatoon 2 Story DLC
Splatoon 2 is getting its first-single player story expansion DLC called Octo. The DLC will cast you as an octoling named Agent 8, unraveling the mysteries of Inkopolis. The expansion will cost $20 and it'll be available this summer. Splatoon 2 is also getting update 3.0, which will introduce a bunch of new outfits, new stages, etc.
New Dark Souls Amiibo
A new "praise the sun" gesture Amiibo will also be available. This particular piece will be available alongside Dark Souls Remastered.
A new WarioWare game
It's been a while since we got a new WarioWare game. Interestingly, the company has announced that a new WarioWare game called WarioWare Gold will come out in August for Nintendo 3DS. According to Nintendo, this will be most action-packed WarioWare game in the series.
Other announcements
A lot of other interesting titles are also coming to Switch this year. Here's a quick look at a few of them:
Okami HD is coming to Switch this summer.
Crash Bandicoot is returning to a Nintendo console.
Undertale RPG will also make its Nintendo debut later this year.
Sushi Striker: Way of the Sushido on Switch

Little Nightmares on Switch
Hyrule Warriors on Switch