Xiaomi is planning a major change for MIUI — it may completely ditch it for a new operating system. The latest rumor has it that Xiaomi may not introduce MIUI 15 and replace it with a new OS, possibly called MiOS. Check out the details below.
RIP MIUI?
Renowned tipster Digital Chat Station has revealed that MIUI will cease to exist. It is said that MIUI 14 was its last iteration. If this becomes true, there are chances that we may directly see the new MiOS this year instead of MIUI 15.
It still remains to be seen if this is another skin based on Android or will be a new OS by Xiaomi. This is expected to be available on Xiaomi smartphones, wearables, tablets, and even China-exclusive electric vehicles.
That said, a report by XiaomiUI claims otherwise. It is suggested that Xiaomi is still testing MIUI 15 and will release it with the upcoming Xiaomi 14 smartphones, which could launch later this year. So, this might be just a rumor and Xiaomi will continue with its MIUI skin.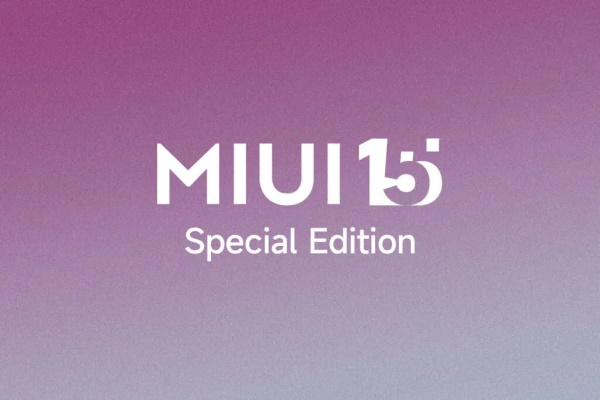 However, the report doesn't dismiss the existence of MiOS and hints at the switch in the future. There are chances that this may be reserved for users in China and MIUI will be a global thing. This is similar to how OnePlus used to have HydrogenOS for China and OxygenOS for other markets. At present, it uses ColorOS for OnePlus phones in China and continues to use OxygenOS for regions outside of China.
Since we are hearing polarizing information on Xiaomi's switch from MIUI to MiOS, we can't really put our finger on what may end up being right. It would be best to take these details with a pinch of salt until Xiaomi gives concrete information. We will make sure to put all the details across, so, stay tuned. Also, what are your thoughts on Xiaomi switching to MiOS? Let us know in the comments below.
---