Facebook's recent revelation that the personal data of almost 87 million people was stolen by the Cambridge Analytica is an under-estimate, a former CA employee said.
Brittany Kaiser, a former director at the analytics company, has informed a British parliamentary committee about the likelihood of more than one app being used by the company which might have resulted in the harvesting of the data of many more Facebook users than what was admitted by Facebook.
Talking to the MPs, Kaiser said that Cambridge Analytica has a collection of personality quizzes which were meant to fetch out personal data from Facebook users. Aleksandr Kogan's "This Is Your Digital Life" was merely one of the examples of the apps used by the British firm. Two other example of such quizzes Kaiser gave were "the music version" and "sex compass", noting that these were different from Kogan's app.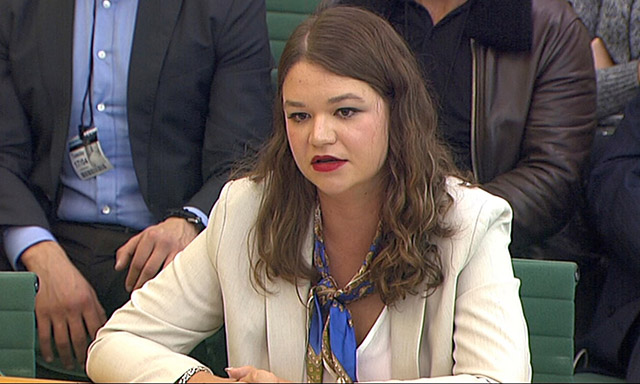 Kaiser said that the psychology, creative, and data science teams at Cambridge Analytica designed these questionnaires collectively. These were then used by the company or its partners to extract data from users. This gives Kaiser the conviction that the number of users whose data was exploited through apps similar to Kogan's was "much greater than 87 million".
Kaiser said that during her client meetings, she would pitch examples of viral quizzes which were not necessarily designed by Cambridge Analytica or any of its partners but could definitely be deployed to harvest data "using Facebook as a tool."
As the entire controversy unfolded, Facebook promised to investigate and weed out all apps on its platform that had access to large volumes of information before it changed rules in 2014. Audits of suspicious apps were guaranteed and Facebook even banned other apps called CubeYou and AggregateIQ but we don't see any rigorous app hunting as promised by the company.
Meanwhile, what makes the issue more serious is the finding that Cambridge Analytica accessed not just public posts but even private messages of the victimized users.
---