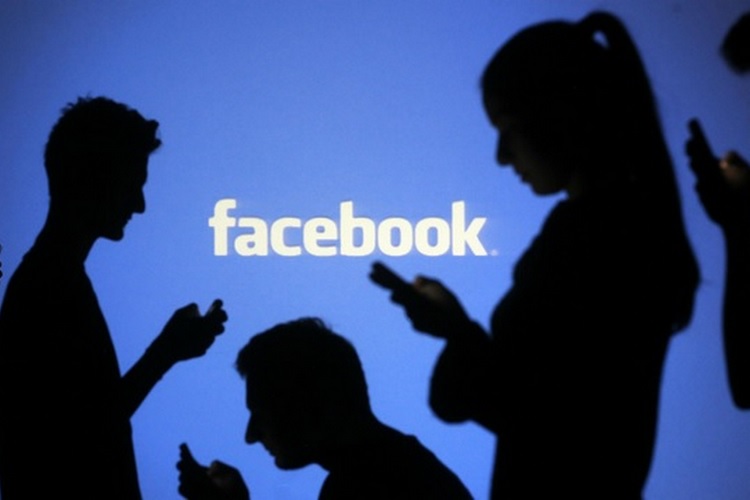 The demons of the Cambridge Analytica scandal continue to haunt Facebook, and since then, the company has taken preemptive steps such as partnering with Atlantic Council to tackle election meddling and removing suspicious accounts to increasing ad transparency. The next step in Facebook's crusade against election interference is the construction of a physical 'war room', that would act as Facebook's central command center to detect and counter any attempt at intervention in elections.
In an interview with NBC News, Product Manager of Facebook's Civic Engagement division, Samidh Chakrabarti, revealed the details of a designated 'war room' at the company's Menlo Park headquarters, that will become the base of Facebook's operations against any 'nefarious activity' in the lead-up to the 2018 US midterm elections.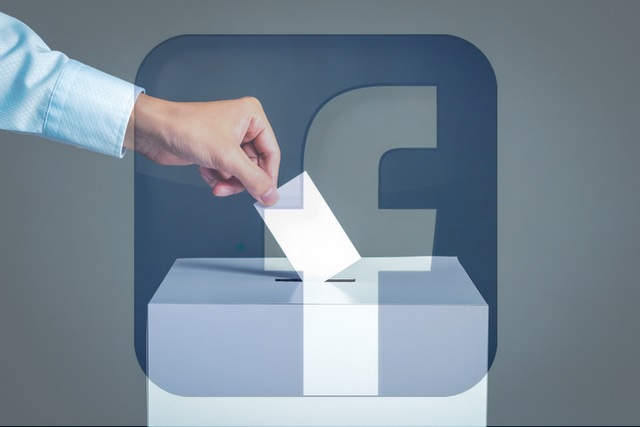 "We know we have to be ready for anything that happens. And so that's why we've been building this war room, a physical war room [with] people across the company, of all different disciplines, who are there. So, as we discover problems that may come up in the hours leading up to the election, we can take quick and decisive action", Chakrabarti said when asked about the company's 'situation room'.
The war room resembles a computer lab where experts in artificial intelligence, data analytics, social media trend monitoring, etc. will work in tandem to identify any suspicious activity, and take 'quick and decisive action'.
The team's core objective would be to identify any trace of interference meant to meddle in elections, and accordingly eliminate such posts and content from the social media platform by blocking accounts, taking down pages and preventing the spread of disinformation and political propaganda material. Chakrabarti added that Facebook has increased the strength of its safety and security team from 10,000 to 20,000 members in a year and is 'laser-focused' on neutralizing any attempts to abuse its platform for meddling in elections.
---