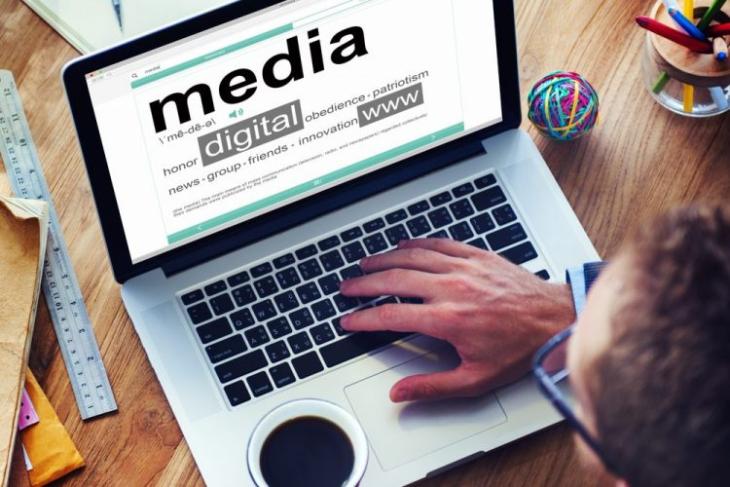 The Ministry of Information and Broadcasting recently attempted to curb the flow of fake news by proposing new directives for journalists. This garnered widespread backlash and the Indian government had to act fast, redacting the new rules within the day.
But that quick reactions seems to be a smoke-screen for broader regulations. It seems the Modi government is still looking for ways to curb online media and has now set up a committee to regulate dissemination of fake news by websites, among other issues. This committee has been tasked with the role of framing rules to regulate news on online portal and digital media outlets.
This committee has been convened to bring the delivery of info via online channels under regulation, similar to those applicable for print and electronic media. The new rules will encompass not just online media or content portal but also digital broadcasting platforms, such as YouTube, Twitter, and others.
To formulate these rules, the government plans to analyse the international scenario on such existing regulatory mechanism with a view to incorporate the best practices.
This board, as stated in the official order, will comprise of MyGov's CEO Gaurav Dwivedi, representatives of the Press Council of India, the News Broadcasters Association and Indian Broadcasters Federation. The 10-member board will constitute of high-level secretaries from the ministry of information and broadcasting, electronics and information technology (MeiTY), home affairs, and legal affairs if deemed fit by the convener.
The government says that the print media and cable networks have always had guidelines to adhere to, along with mechanisms for dealing with violations. The same is lacking for an online news website or digital platform, so a committee will enable them to frame rules for them.
While the rules are being drafted for the Internet, there's no stakeholder from the digital media industry or ecosystem. The Modi govt should also take input from those who're more closely working in the digital news/media to get a better grasp of the situation in India. Wouldn't you agree?
Also, do you think the new rules will clamp the freedom of the digital press? What is your opinion on the idea? Let us know in the comments down below.