Just three weeks after its unveiling, Apple is giving everyone a chance to try out the new macOS Mojave. So if you can't wait any longer to try out the new features, the Cupertino giant has opened the public beta of macOS Mojave to everyone.
This means you can be one of the first few to test new features such as the dark theme, desktop stacks, a redesigned App Store, four new iOS-ported apps, and more. This new iteration of Apple's desktop OS can be installed on all supported Mac devices (i.e made in 2012 and onwards).
To install the macOS Mojave public beta, you will first need to sign up for Apple's Beta Software Program and then enroll each of your Mac devices onto the same. All you need to do now is to install the public beta build and test the new features, including my favorite dynamic wallpaper feature where the sand changes shade based on the time of the day.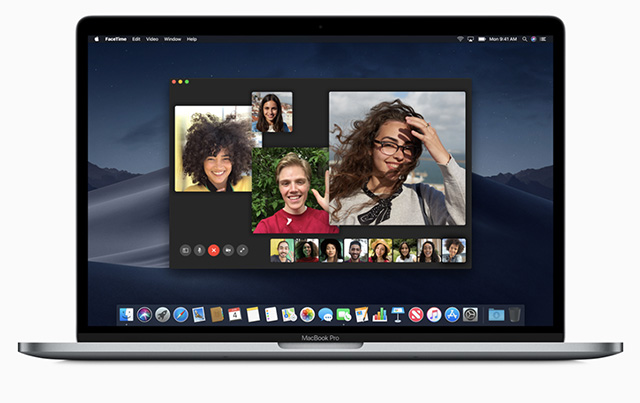 The Cupertino giant had been testing the desktop OS via the developer beta channel (we have received two beta preview builds), so you can expect quite a lot of the bugs to have been squashed over the past few weeks. However, we would still like to warn you that it's still beta software so you can certainly expect to encounter bugs or sudden crashes.
Apple would release the final and official build of macOS Mojave later in fall of this year, so users can choose to wait a little longer to get all the latest features. It is also the same time that Apple will release iOS 12, which also entered public beta just recently.
So, are you excited to try out new features of macOS Mojave? Let us know your favorite feature in the comments below.