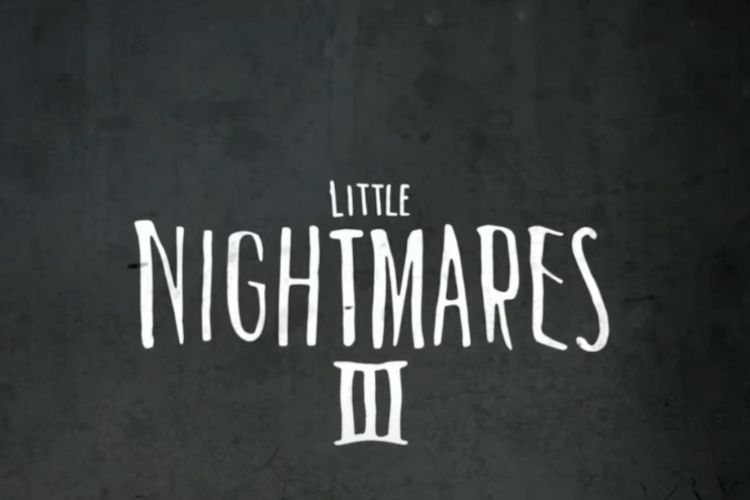 Little Nightmares has always been a series that hits that sweet spot for players with a mixture of exploration and horror. Since the second iteration ended, players have been waiting for another installment that ramps the creeps up further. Fortunately, that has been rewarded as Bandai Namco has announced Little Nightmares 3 as part of Gamescom 2023. Check out all the details below.
Little Nightmares 3 Brings Paganism and Co-Op
While a not about the latest iteration was announced, Bandai Namco released a short teaser showing two characters traversing through different levels in a universe known as "The Nowhere." While we don't know for sure, we saw who is possibly Six and another character battling and escaping through the game. The short teaser also had a couple of elements, headgear with hints of paganism and dark matter.
However, the highlight of Little Nightmares 3 is that it will now come with a brand new co-op option allowing two players to play it together at once. Lucas Roussel & Coralie Feniello of Bandai announced the same. So if you've been waiting to escape this nightmare with your friends, you can now do so online.
Little Nightmares 3 Release Date and Podcast
There is no definite release month in sight. However, Little Nightmares 3 will be released sometime in 2024, so stay tuned for more information. To keep players satisfied until then, Bandai has also introduced a new podcast series called "The Sounds of Nightmares," which will have its first episode go live tonight.
---