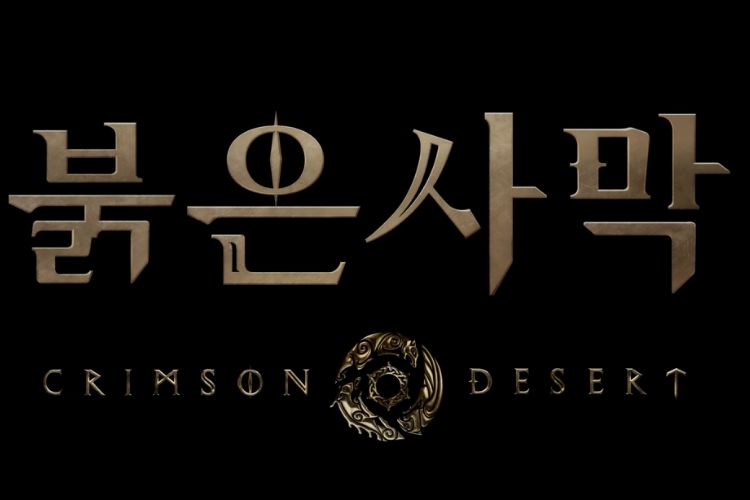 Originally planned as a connector to Black Desert, Crimson Desert entered the market as a short trailer in 2020. However, everything went quiet soon after, with gamers dying for more news. That has now changed at Gamescom 2023 as Pearl Abyss, the developer, has come out with a brand new gameplay trailer for Crimson Desert. Learn all about it here.
Crimson Desert's New Trailer Shows Kliff Exploring
After years of waiting, we finally received a long and detailed trailer for Crimson Desert. In the three minutes plus trailer, we see the protagonist Kliff exploring and surrounding lands of the Hernand region as he investigates various quests. The trailer also shows a wide array of actions, including the character petting animals, managing his inventory, fishing, and other wide variety of actions.
The trailer also brings back more of the action we saw first in 2020. Kliff once again gets into brutal sword fights against tough enemies. However, the trailer also showcases various animations, including ramming head-on against foes with your horse and even getting into fantastical boss fights against impossible foes. The action-packed trailer ends with an expansive map and the character skydiving into seemingly nowhere.
From what we have seen, Crimson Desert looks like an amazing combination of elements from games like Assassins Creed, Ghost of Tsushima, and more combat-style creations.
If done right, the game could be one of Pearl Abyss' greatest hits. While the new trailer doesn't explicitly give out a release date, we expect Crimson Desert to come out sometime in 2024 if things go well. Until then, stay tuned for this upcoming open-world RPG.
---