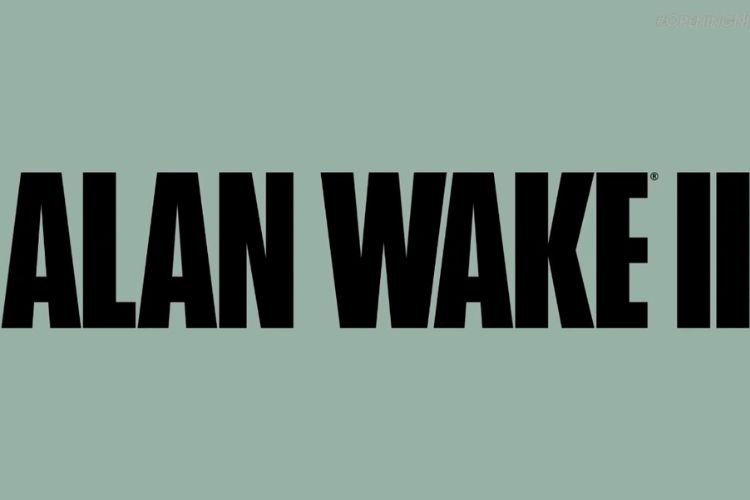 Ever since Alan Wake found himself in more than a pickle back in 2010, gamers and writers alike have been waiting with bated breath for some closure. As its closing act in Gamescom 2023's opening night, Remedy Entertainment has released a trailer for Alan Wake 2. While not too long, we now know a few more details. Check out all of them below.
Alan Wake 2's Trailer Showcases Live-Action Combination
After the events of the last game, it is not new knowledge that Alan Wake has been trapped in the "Dark Place" for over a decade. However, Sam Lake, creative director at Remedy Entertainment, reiterated the same as he talked about the writer's struggles and unimaginable horror before moving on to the new trailer.
The new gameplay trailer combines live-action footage and gameplay to portray the story. In the trailer, Wake is still trying to escape the Dark Place as he battles against different monsters and, as expected, his own body double. We also see short additional footage of previously shown protagonist Saga Anderson traversing through a medley of levels. Veteran gamers might also recognize familiar elements from previous titles like Control.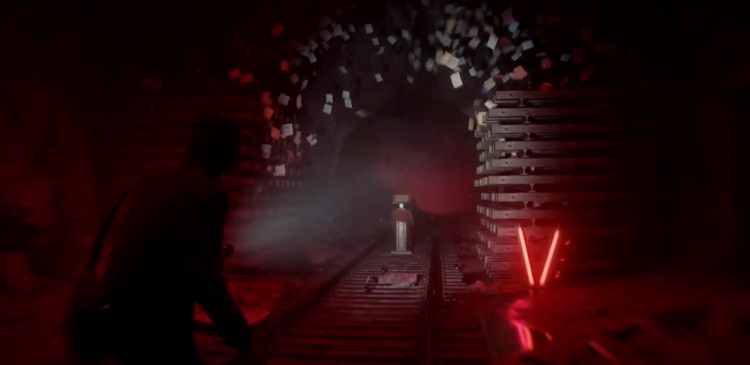 The trailer ends on a horrifying note with a familiar dark voice making its way into Wake's mind before cutting to a release date. It is worth noting that the new trailer doubles down on Alan Wake 2's new survival horror approach that will see gamers having an increasingly difficult experience fighting off monsters this time around.
Alan Wake 2 Release Date
While initially planned with a release date of October 17, Alan Wake 2's date has now been pushed back to October 27, 2023. This has mostly been done to fight off the competition, as many AAA titles are making their way in the same month. As revealed a long time ago, the game will have no physical copies and instead will stick to digital editions only.
While arriving as the last announcement at Gamescom 2023's opening night live, Alan Wake 2 appears to be one of the most exciting out of the lot. However, only time will tell if the video game lives up to its hype.
---