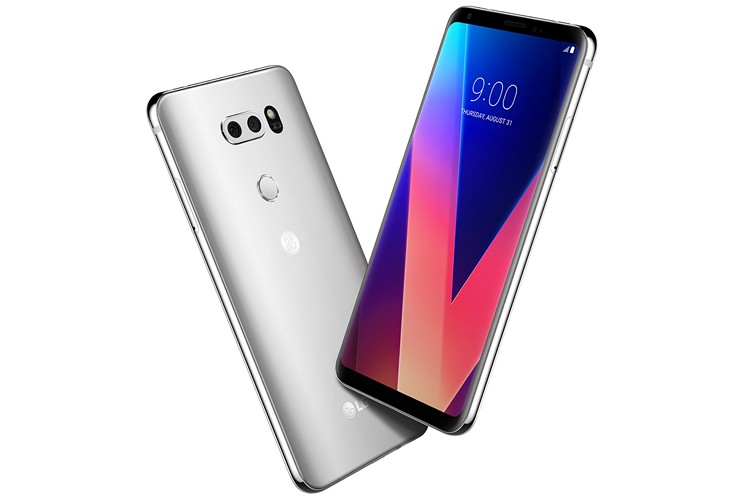 LG's V-series smartphones have also been known for their camera prowess, but the Korean giant is now working on a V30-successor, the LG V40, and it is expected to be the very first smartphone with five cameras on board. There is currently no word on what all of them will do, but this rumor appears to be true.
According to an Android Police report, sources aware of the developments say that LG V40 could sport dual cameras on the front of the phone. It is speculated that at least one (or both) of them could be used to unlock the device using facial recognition.
The sources state that LG could implement a 3D-mapping tech for facial recognition using the dual front-camera setup, but there's no confirmation of the same.
As for the rear camera placement, we have only seen one smartphone with a triple rear-camera setup and that's the Huawei P20 Pro. This device features a 40MP primary RGB sensor, a secondary 20MP mono sensor, and a third 8MP telephoto sensor. The sources suggest that V40 could feature a standard wide lens, LG's signature ultra-wide lens, and some yet-to-be-announced third sensor.
Just like the Huawei P20 Pro, LG is now also looking to attract photography enthusiasts as its flagship phones are in dire need of saving – as the ThinQ moniker doesn't seem to have worked its charm. it's not the only manufacturer to go this route as Apple and Samsung will launch triple camera phones next year.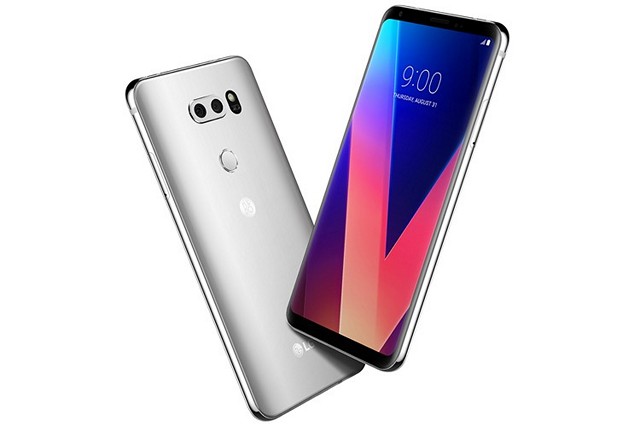 The report further adds that the design of the V40 would resemble the LG G7 along with a notch on the front. This will be powered by the latest Snapdragon 845 SoC, feature its signature Quad DAC and a dedicated Google Assistant button alongside the volume rocker.
Even if LG does grab the headlines for the most camera sensors on a phone, we hope there are other innovations along the way as well. And finally we hope it gets its software update game right as well, because that would really help it get an edge over rivals.
---