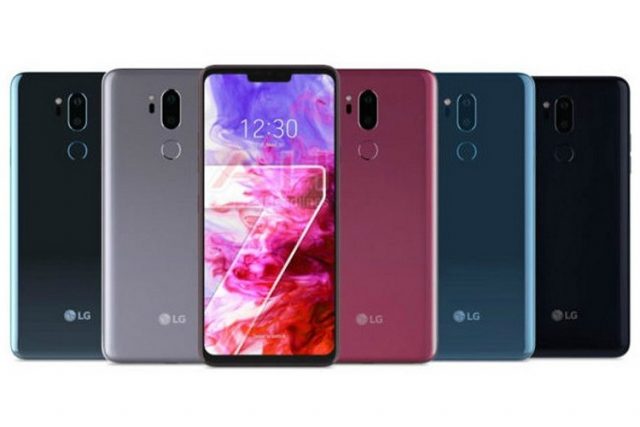 Through a post on Twitter earlier today, noted tech journalist Evan Blass (@evleaks) has revealed that the upcoming LG V40 ThinQ is internally code-named 'Storm' within the company. Blass also said that the device will be launched during "late summer / early fall" as expected, but didn't specify anything beyond that.
LG V40 is codenamed Storm. pic.twitter.com/fNqLUdNzsP

— Ev (@evleaks) April 20, 2018
Interestingly, he also mentioned that two other smartphones from the company, the V35 ThinQ (Emma) and the G7 ThinQ (Neo / Judy), will also arrive at 'around the same time'. The G7 ThinQ has already been confirmed to launch on May 2, so if Blass' assertion is anything to go by, the V35 ThinQ launch cannot possibly be that far away.
V35 ThinQ (Emma) is arriving around the same time as G7 ThinQ (Neo/Judy), while V40 ThinQ (Storm) is the late summer / early fall flagship. https://t.co/dDLeTYwKEf

— Ev (@evleaks) April 20, 2018
Several leaks over the past few weeks have revealed most of the key hardware specs of some of these devices. The upcoming V35 ThinQ is expected to feature a 6-inch 18:9 OLED display with QHD+ resolution. It is also believed to sport twin 16-megapixel cameras on the rear and a single 16-megapixel shooter on the front. The handset, much like its other premium cousins, is also expected to come with advanced AI features as part of the company's DeepThinQ AI platform.
As for the G7 ThinQ, it is expected to ship with the Qualcomm Snapdragon 845 processor alongside 4GB of RAM and 64GB of internal storage. It is also expected to feature a 6.1-inch M+ LCD display, which is said to be brighter than traditional LCD screens while being more power efficient.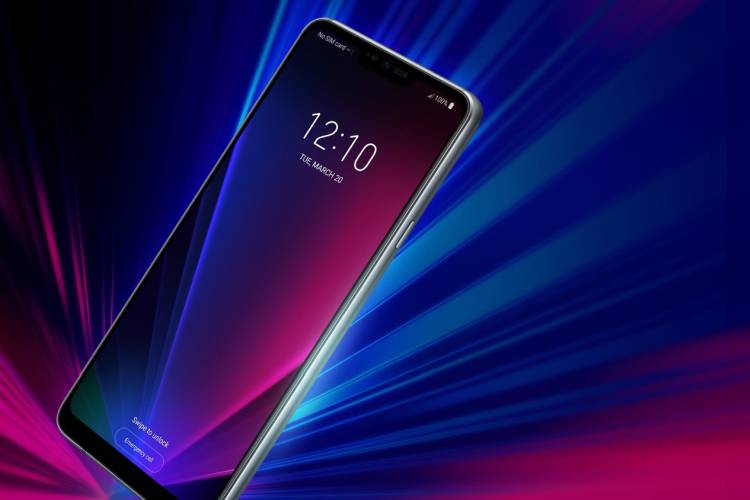 The V40 ThinQ, meanwhile, is the new addition in the list, and not a lot is known about it at the moment. However, do expect to hear more about it in the days to come.