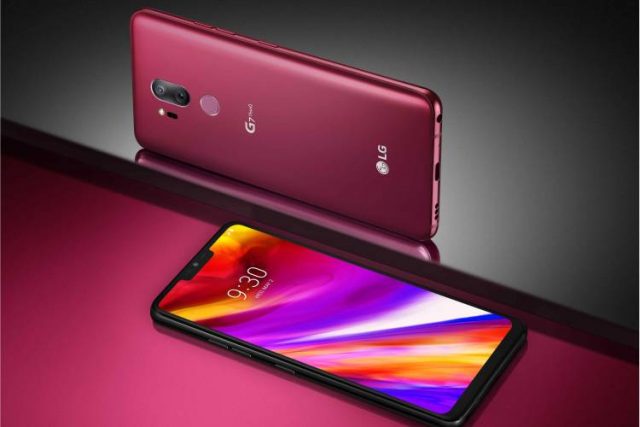 First it was Huawei and now it's LG, which is claiming that it had the idea for a notch before Apple. The LG G7 ThinQ packs in great hardware, but critics have come down hard on the company for adding the notch, which has become a huge trend among phone makers this year.
However, LG says it had the idea for a notch years before Essential, which launched the first phone with a cutout in the display and Apple, which popularised the trend with the iPhone X.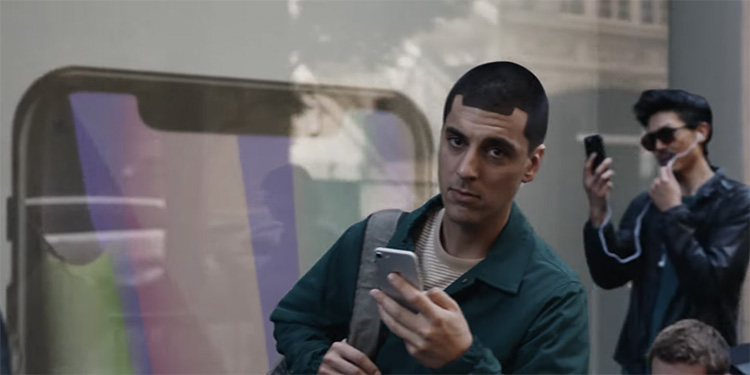 "LG planned the notch design before Apple. The display design may look similar to that of other smartphones, but boasts differentiated features," Hwang Jeong-hwan, chief of LG's mobile division, was quoted as saying by The Investor, a South Korean publication, after the G7 ThinQ was unveiled on May 3.
Hwang also said that LG prefers to see it as a second screen, because it adds more usable screen real estate, aligning the status bar to the camera on top. LG says calling it a notch indicates something has been removed, but that's actually the opposite of what's happened. Which is why the company calls it a Second Screen instead – and you'll see this in the settings on the G7 ThinQ as well.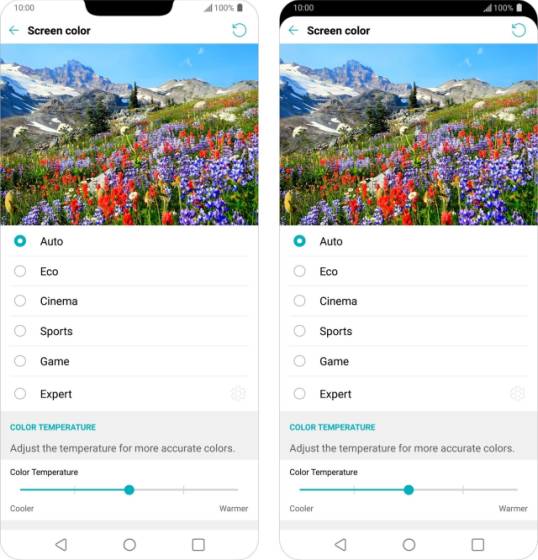 Interestingly, LG says it will be bringing augmented reality-based emojis to the G7 phone too. "Those software features can be updated later and will be available both on the G7 and other preceding models to meet the demand of consumers who want a longer lifespan for their smartphones," the executive was quoted as saying.