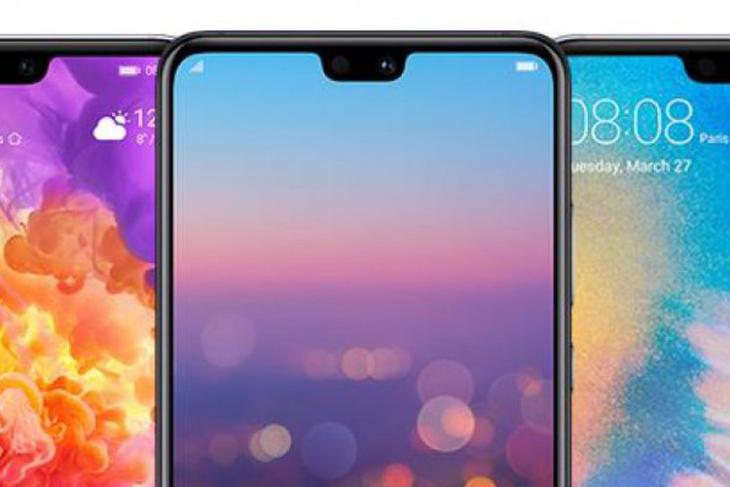 There's little doubt by now that the Huawei P20 Pro is really pushing the envelope in terms of build quality (including that amazing Twilight color), camera and software experience. However, one area that the company's been panned by critics is the notch. Of course, no one expected anything different since that's been the case since the first credible rumours revealed the notch on the P20 series.
But Huawei says it didn't simply copy Apple's iPhone X, and in fact had the idea to have a notched phone many years before Apple released the phone. Huawei's mobile chief, Li Changzhu, told Forbes that the polarising notch, that is now on the P20 Pro, was thought of "three to four years ago," but was dropped as the company feared buyers would not like the asymmetric front that the notch creates.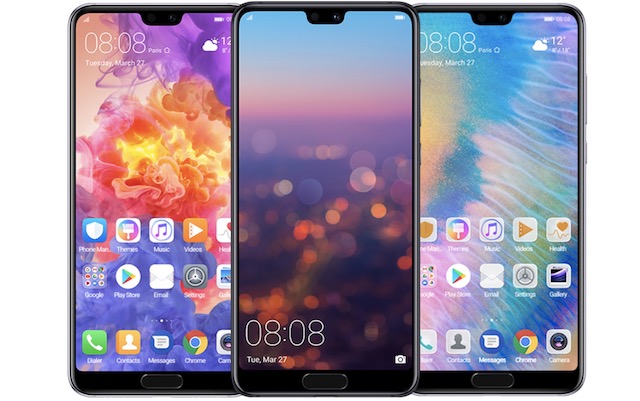 "Consumers, especially those in China, like symmetry, and the notch is not perfect in Chinese culture. They like squares or circles—like rounded corners [of the display]. That's perfect," he said, adding that Apple showed courage in using the notch.
Li also said that Huawei is more than willing to take bold steps now, which is evident in the amazing Twilight colour of the P20 Pro, and now the Honor 10. He rued his company's missed opportunity, "We missed our chance to [pioneer] with the notch design. Because we were too conservative and cautious."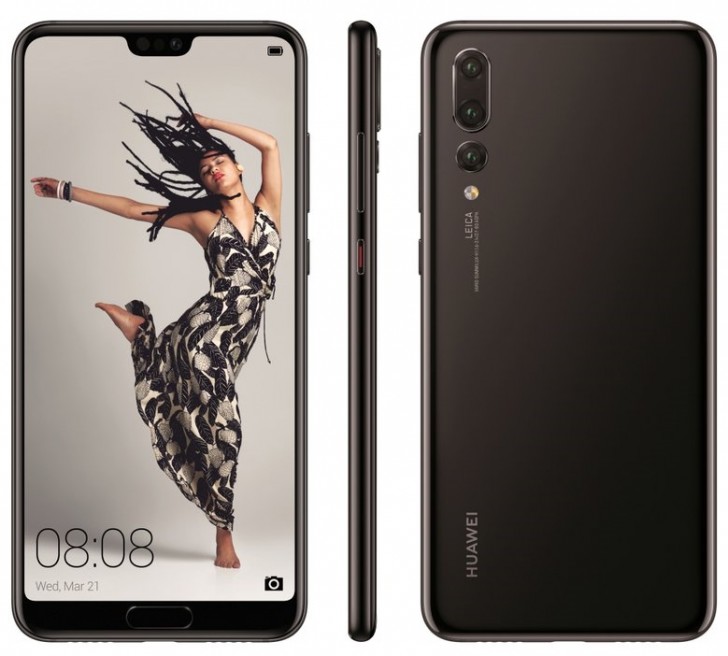 While most smartphone users also started hating the notch when it started showing up on Android phones, the sentiment is slowly changing as showed by our poll last month. While people were initially taken aback by the new design, it's slowly becoming more familiar and commonplace.