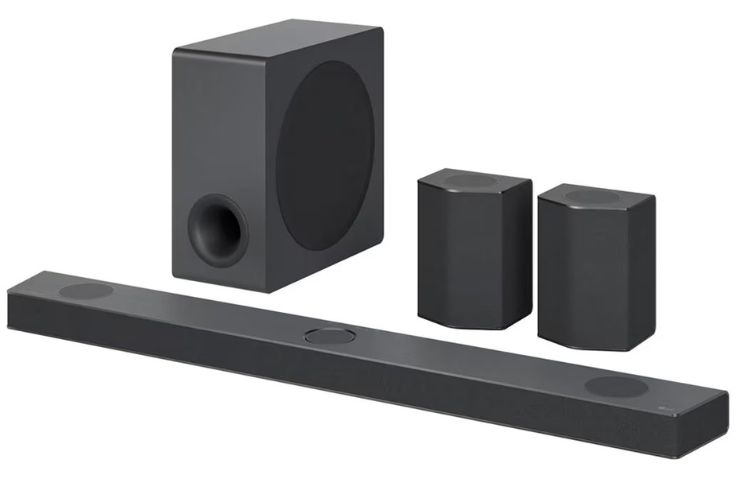 LG has introduced its new 2023 soundbar lineup in India. This includes the flagship S95QR, the SC9S, the S75Q, the S40Q, and the SH7Q models providing a sound output of up to 810W and coming with Dolby Atmos, Triple Level spatial sound, and much more. Have a look at the details.
2023 LG Soundbar: Specs and Features
The LG S95QR is a premium soundbar with 9.1.5 channels and a total audio output of 810W. There's support for five center up-firing speakers, which creates an immersive audio experience and provides a better sound stage too. It also comes with rear speakers.
The LG SC9S has 3.1.3 channels and 400W offers a 300W sound output, while the LG S75Q 3.1.2-channel speaker has a sound output of 380W. The 2.1-channel S40Q model provides 300W output and there's the SH7Q model with 5.1 channels and 800W output.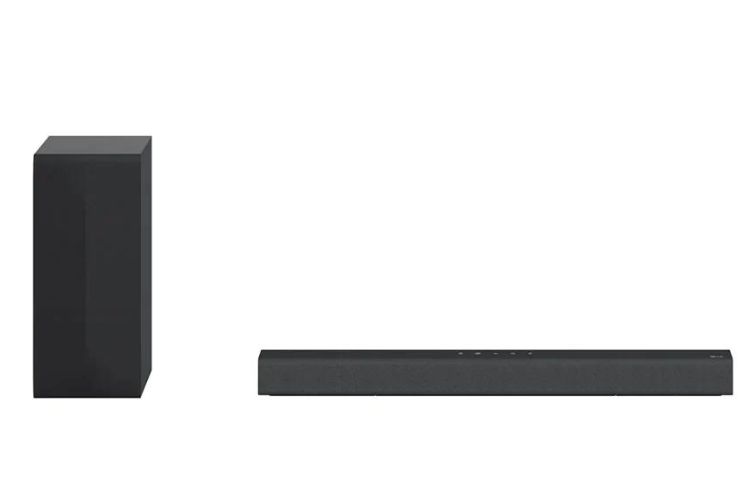 The LG S95QR, the SC9S, and the S75Q soundbars come with several key features like support for Meridian, Dolby Atmos, DTS:X, and IMAX, along with Triple Level Spatial Sound for a 3D surround sound experience. There's a Smart Up-Mixer feature too, which converts any audio source into surround sound.
You also get features like a 4K/120Hz pass-through with Dolby Vision and HDMI (eARC) compatibility. The S95QR and the SC9S models also support VRR (variable refresh rate) and ALLM (auto low latency mode), both of which will come in handy for gaming.
The 2023 soundbars come with a sensitive receiver, which creates a distance between the soundbar, subwoofer, and rear speakers without impacting the sound quality. They also support features like Clear Voice Pro and AI Room Calibration Pro (to enhance the audio based on the dimensions of the room). All five of them come with the WOW Orchestra feature for a surround sound experience using the TV's speaker. The WOW interface has an improved volume UI design and several sound modes too. They also have an eco-friendly design.
Price and Availability
The new LG S40Q is priced at Rs 22,990, the SH7Q at Rs 47,990, the S75Q at Rs 50,990, and the SC9S at Rs 59,990. The high-end LG S95QR retails at Rs 1,09,990, although, the website lists it at Rs 1,39,990.
The SC9S and the SH7Q will be available in April 2023 while the other models can now be bought via the company's website.
---