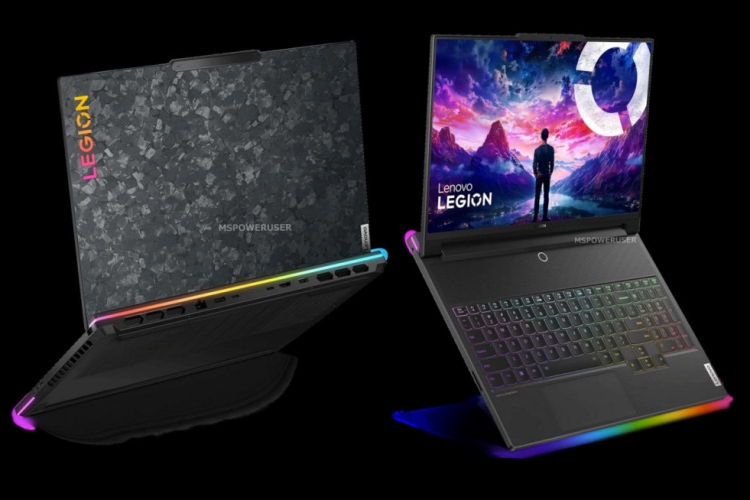 You might know about all-in-one water cooling systems, like the one we used in our test bench of the i9-13900K review. Guess what? Lenovo is planning decided to make a water-cooling laptop in the form of the Legion 9i gaming laptop. Let's check out the details below.
Lenovo Legion 9i Arrives with Water Cooling!
Starting off with the specs, the new Legion 9i could pack the flagship Intel Core i9-13980HX based on the Raptor Lake architecture. This is a very powerful CPU and is definitely one of the best available in a gaming laptop. The GPU used here is a mobile variant of the RTX 4090 and it packs 16GB of GDDR6 VRAM. The combination here is indeed quite a powerful one. It could come with Lenovo's AI Engine+ feature.
The laptop is expected with a slim 18.9mm profile and they have used 'the world's thinnest water cooling system' to maintain it. There could be three fans and the water cooling system should help maintain temperatures when the laptop goes beyond 84 degrees. Basically, the in-built water cooling system of the laptop will only kick in during excessive heat, so we can expect the internal pump to maintain its lifespan.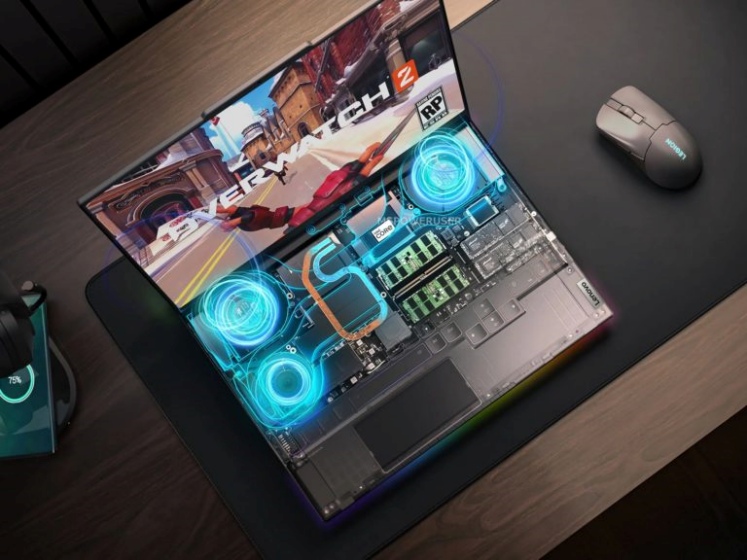 It is said that there will be a triple fan system with 3D blades. Plus, instead of using conventional thermal paste, they are instead using liquid metal which helps reduce temperatures further. With these powerful, top-of-the-line parts, it will need all the cooling possible and Lenovo seems to have checked all the marks here. The laptop is likely to have a 16.3-inch 2K IPS screen with a variable refresh rate reaching up to 165Hz.
There's no word on the price and availability as of now but Lenovo's Legion 9i laptop could launch at the IFA 2023 event in Berlin. The event is from September 1 to 5. The company could also be launching the rumored Legion Go Gaming Handheld at the same event.
Are you excited for Lenovo's Legion 9i? What do you think about water cooling vs air cooling in the case of laptops? Let us know in the comments below.
---
Load More