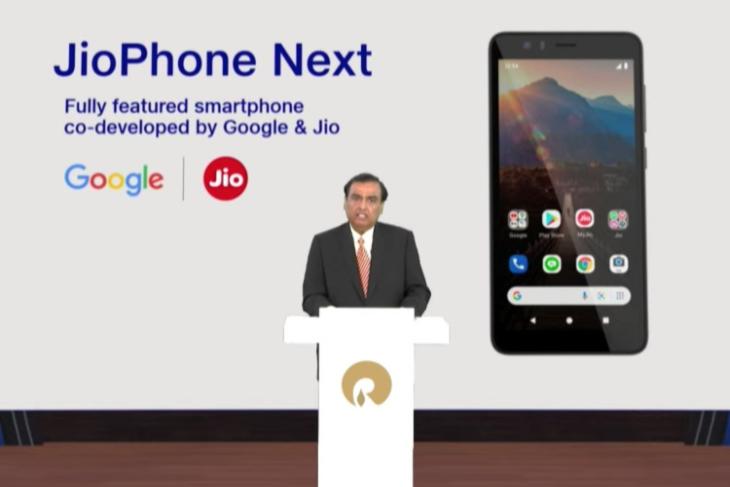 When Reliance Jio unveiled the JioPhone Next at its Annual General Meeting (AGM) earlier this year, the India-based giant announced to make the device available for sale on September 10. However, due to the ongoing chip shortage and lack of other components, the launch was delayed until Diwali of this year. Now, Reliance Jio has confirmed to launch its cheapest 4G smartphone, JioPhone Next, right in time for Diwali on November 4.
JioPhone Next Launch Date Confirmed
The launch date was recently confirmed by Reliance. However, the key specs and features, along with the official price of JioPhone Next remain under wraps. Although previous reports suggest that the price of the device will be Rs 3,499, we cannot strongly confirm it as of now.
For those unaware, the JioPhone Next is a budget 4G phone designed by Jio in partnership with Google. As for the specs and features of the upcoming device, the company did confirm some of them at launch while others have leaked online recently. For instance, the company has confirmed that it will run a custom version of Android 11 (Go Edition) developed by Google for lower-end smartphones.
JioPhone Next will come pre-installed with various Jio apps like Jio Saavn, Jio TV, and MyJio. You will also find other Go-edition apps like the Google Camera Go, Duo Go, and more out of the box.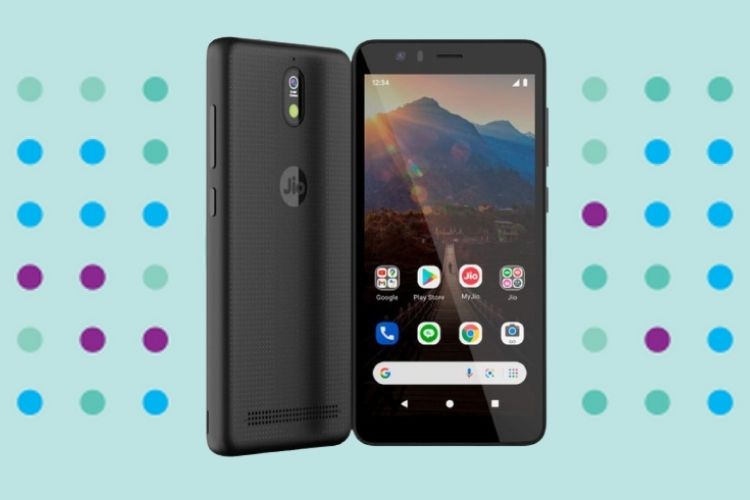 Other than these, JioPhone Next is rumored to boast a 5.5-inch HD+ display, a polycarbonate back panel, a single 13MP rear camera, and an 8MP selfie snapper. The device is also tipped to pack the Qualcomm Snapdragon 215 chipset along with 3GB of RAM and up to 32GB of eMMC 4.5 storage. The device is also rumored to pack a 2,500mAh battery.
The smartphone will also come with various features like read-aloud of screen text, language translation, and support for Google Assistant. And as aforementioned and confirmed by Reliance Jio, the JioPhone Next will launch on the occasion of Diwali, which is on November 4. It will be available to buy in two colors – black and blue. So, will you buy the JioPhone Next? Let us know in the comments below.