At an event in New Delhi today, Jabra has launched a new device in its Biz series of headsets, the Biz 1100, which is targeted at people working at call centers. Aside from unveiling of the new headset, Jabra has also announced plans to expand its footprint in the Indian market, starting with the launch of a new e-commerce portal that will become operational in the next 45 days.
The company claims that its e-commerce portal, which has been registered with the domain name Jabra.in, will provide pan-India shipping services, allowing enterprise customers across the country to avail Jabra's products with relative ease.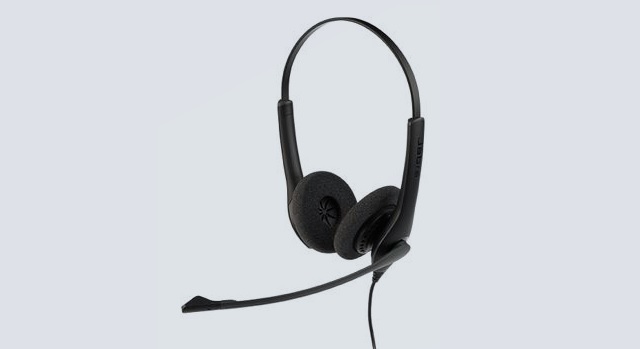 As for the Jabra Biz 1100 headset, the new device offers a maximum speaker input power of 30mW and has a speaker frequency range of 2-5 kHz. The headset is also claimed to offer superior noise cancellation in noisy environs and features a sturdy build with a comfortable design. The Jabra Biz 1100 headset will be available in a total of four models- Jabra Biz 1100 QD Duo, Jabra Biz 1100  QD Mono, Jabra Biz 1100 USB Duo and Jabra Biz 1100 USB Mono. The Duo variant sports two speakers while the Mono model comes with just one speaker.
The Jabra Biz 1100 headset will go up for sale starting May 20 and will be available starting at Rs. 3,200, going up to Rs. 4,200 for the top variant. In addition to launching a new headset, Jabra has announced that it has acquired an additional 46% stake in Innova Telecom, the company which distributes Jabra's products.
"Through this partnership we would be able to leverage Jabra's global strengths, product line up and brand value with Innova's strong position in this market", said Jabra's President of Asia Pacific operations, Mark Leigh. Jabra's share in Innova Telecom now stands at 51%, with the acquisition leading to the formation of a new venture called 'Jabra Connect India Private Limited' or 'Jabra Connect' in short.