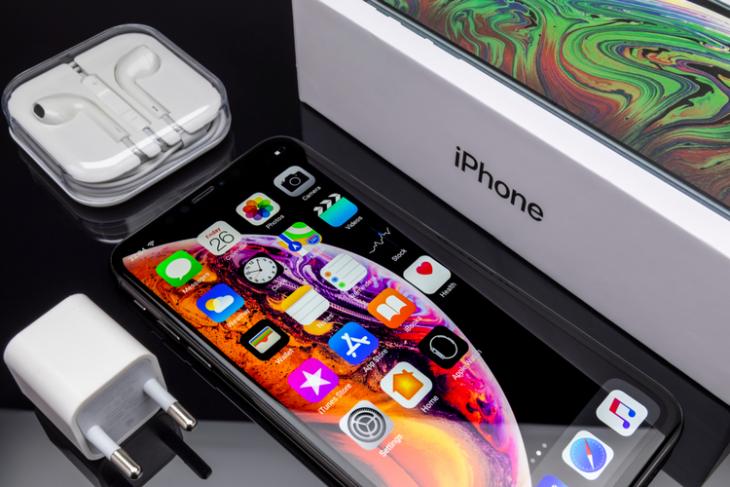 Rumored to launch on September 10, the iPhone 11 will reportedly use the same OLED displays as Samsung's Galaxy S10 and Galaxy Note 10 smartphones, marking the first time the Cupertino giant will use the exact same panels as those used by Samsung. According to a report from South Korean tech blog, The Elec, the displays used by Samsung for its 2018 flagships are branded 'M9', and will be the same as the ones used by the next-gen iPhones.
The report further points out that while Apple has always used Samsung panels on its iPhones, this will very likely be the first time that the exact same panels will be used in the flagship phones from both the companies. The current iPhone flagships, the XS and XS Max, both ship with Samsung 'T2' panels, but those are calibrated by Apple to ensure consistency in color reproduction.
While it's not immediately clear as to why Apple is shifting to off-the-shelf products rather than custom-made ones, the obvious guess would be the cost factor. With the company already worried about the implications of the US government's import duties on China-manufactured products, it isn't a massive surprise that it is trying to cut costs wherever possible.
As a refresher, the iPhone 11 launch is just around the corner, and even though Apple hasn't sent out media invites yet, rumors suggest that the company will unveil its next-gen smartphones on September 10. While the two premium models, said to be named iPhone Pro and iPhone Max Pro, are said to ship with OLED panels, the base model is expected to feature an LCD screen.