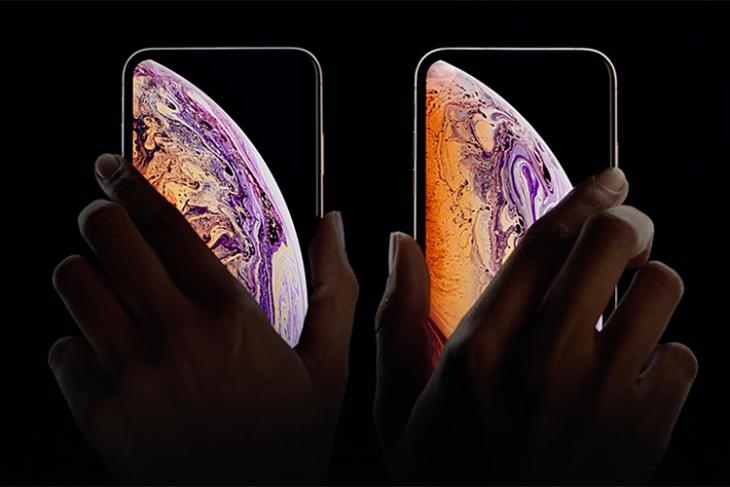 The iPhone 11 is just around the corner, and even though Apple hasn't sent out media invites yet, the rumour mill is churning out information about all things iPhone, and now, it seems like we may have the iPhone 11 announcement date leaked thanks to an image in the iOS 13 source code.
When Apple seeded the seventh beta of iOS 13 to developers, hidden inside the source code was an image of the iPhone home screen with the calendar date set to September 10. The name of the resource is 'HoldForRelease', and what's interesting is that the same resource in iOS 12 last year had the date September 12, which is when the iPhone XS was announced.
If Apple does announce the new iPhones on September 10, we can expect the phones to on pre-order on September 13, and we can expect a release date of September 20, judging by iPhone launches in the past.
Even though September 10 sounds like a reasonable date for Apple to announce its new iPhones, and the presence of the new asset seems to confirm the same, it's worth keeping in mind that this is all speculation at this point, and this information should be taken with a pinch of salt. Hopefully, Apple will send out media invites soon, and we'll have a confirmed announcement date for the upcoming iPhones.