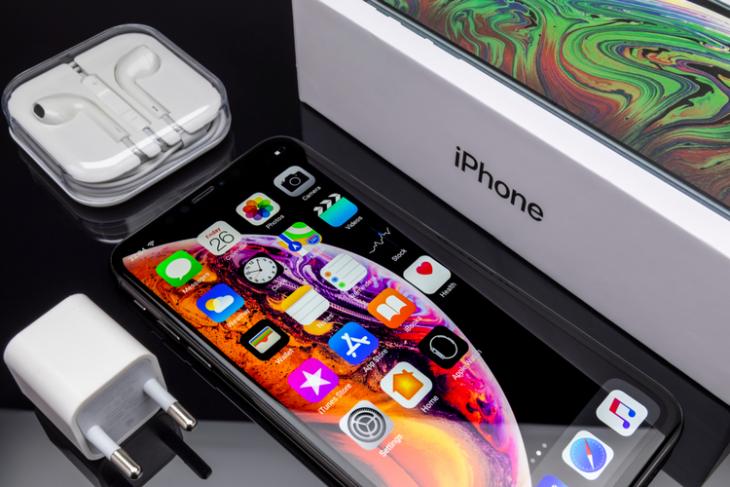 Latest rumors regarding Apple's upcoming iPhones suggest that the A13 chips said to power the devices will be aided by an additional co-processor, code-named 'Rose/R1'. Believed to have been first reported by MacRumors, mentions of the new chip were said to have been found within the code of an internal build of iOS 13, which is expected to power the upcoming iPhone lineup.
According to the report, the Rose co-processor – R1 (t2006) – will use data from the phone's sensors to ascertain not only the device's physical location, but also its positioning. As such, it will be somewhat similar to Apple's M-series motion co-processor, which currently integrates data from the compass, gyroscope, accelerometer, barometer and microphones, but is expected to be able to process significantly more information from many more sensors.
As per the report, the Rose co-processor "will add support for an inertial measurement unit (IMU), Bluetooth 5.1 features, ultra-wideband (UWB) and camera (including motion capture and optical tracking)", thereby not only being able to accurately pinpoint the location of iPhones and Apple Tags, but also help with a new AR feature called 'People Occlusion' that Apple announced at its WWDC event earlier this year.
In case you're wondering, People Occlusion is a new ARKit feature that will allow developers to place AR content "in front of or behind people to enable more immersive AR experiences and fun green screen-like applications". Meanwhile, the report further says that the Rose/R1 co-processor will locate Apple Tags by using the Angle of Arrival (AoA) and Angle of Departure (AoD) features of Bluetooth 5.1 and combining that with other sensor data.