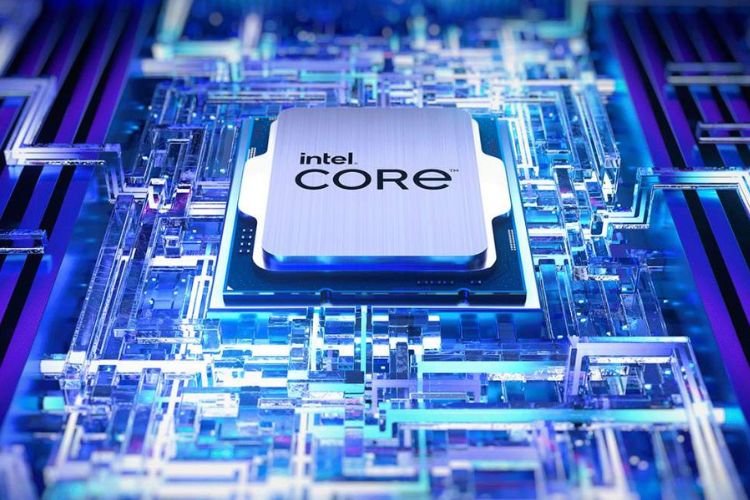 Intel's 14th Gen Desktop CPUs have had their fair share of rumors and they have been quite confusing too. Thankfully, a new leak sheds light and confirms many key details about the upcoming lineup. We now know exactly what architecture Intel's 14 Gen Desktop CPUs will use, along with the expected performance gains and specifications of the upcoming i5, i7, and i9 variants. Let's discuss these new details.
Intel 14th Gen Desktop CPUs Details Appear
MSI's leak, which was an internal document that wasn't supposed to be revealed (and was under NDA), reveals that Intel's 14th-generation desktop CPU lineup is ~3% faster on average. It is suggested that the i7-14700K will be ~17% faster in multi-threaded scenarios because of the higher core count. The video stayed up for quite some time before being made private recently.
It is also revealed that Intel's 14th-Gen desktop CPUs won't be receiving any architectural changes. They have mentioned that the new lineup will use the same 10nm 'Intel 7' manufacturing process. While this is a little disappointing, it also means that Intel could be planning a massive upgrade for future 15th-Gen processors with an entirely new manufacturing process.
The various variants have been leaked too, along with their respective specifications. Coming from MSI, an official Intel board partner, we can treat this information as 'essentially confirmed.' You can check out the specs below.
| Variant | Specs |
| --- | --- |
| Intel Core i5-14600K | 6 P-Cores, 8 E-Cores (14 Core Processor) |
| Intel Core i7-14700K | 8 P-Cores, 12 E-Cores (20 Core Processor) |
| Intel Core i9-14900K | 8 P-Cores, 16 E-Cores (24 Core Processor) |
Talking about the specs, there seems to be no change in the total core counts for both the i5 & i9 processors. Just like the i9-13900K (review here) had 24 cores total, its successor will also sport the same amount of cores. However, it seems that Intel is increasing the total core count by 4 when it comes to their i7-14700K. The predecessor, as in the i7-13700K (benchmarks here) is a 16-core processor (8 P-cores & 8 E-Cores). The successor has four additional E-Cores, increasing the total core count to 20. This should make the new 14th-Gen i7 faster than its predecessor by a larger margin (as compared to the performance differential for other new CPUs).
MSI had also revealed in the leak that upcoming Intel's 14th-gen desktop processors will be called 'Raptor Lake-S Refresh'. By the way, here's absolutely everything we know about Intel's upcoming 14th-gen CPUs. What do you think about Intel's upcoming 14th Gen Desktop CPUs? Are these performance figures tempting you to buy one of these upcoming CPUs? Let us know in the comments below.
---