The traditional PC market in India grew 20.2 percent in the third quarter of 2018, with HP Inc leading the segment with 30.7 percent share and Dell at second spot with 22.9 percent market share, International Data Corp (IDC) said on Wednesday.
The overall India traditional PC market shipments stood at 2.71 million units — clocking a healthy 20.2 percent growth quarter-on-quarter (QoQ).
However, it saw a decline of 10.6 percent (year-on-year) owing to increased sell-in due to GST implementation in the third quarter last year, said the IDC's "Quarterly Personal Computing Devices Tracker".
Consumer PC market recorded an overall shipment of 1.45 million units — a 33.9 percent increase over the last quarter.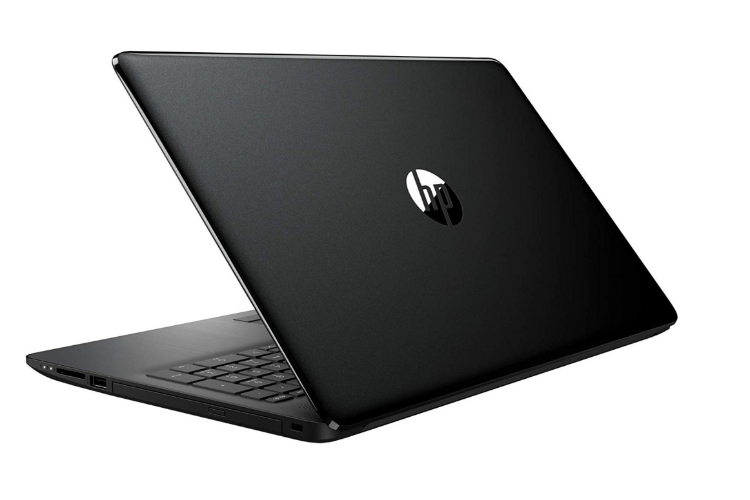 "Increase in discretionary spending aided by consumer financing schemes provided a strong momentum to premium device like Gaming Notebooks. Festive season buying, and online sales also resulted in increased consumer spending," said Nishant Bansal, Research Manager, IPDS & PC, IDC India.
The overall commercial PC market saw a total shipment of 1.25 million units, registering a sequential growth of 7.5 percent.
"Large education projects in states like Odisha, Rajasthan and Assam drove demand from public sector perspective while continued demand from the SMB (small and medium business) segment, along with refresh buying from the enterprises, also aided in the growth of the commercial segment," Bansal added.
On the back of strong consumer demand in the channel and execution of state-owned education projects, HP Inc recorded an overall growth of 17 percent (quarter on quarter).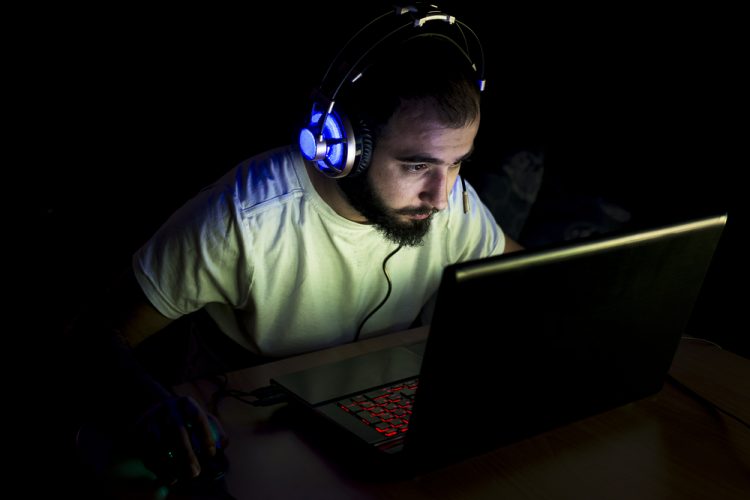 In the consumer segment, strong channel support and engagement activities enabled the company to grow by 25.1 percent quarter on quarter.
Lenovo remained in the third position with a 21.3 percent market share. The consumer PC business grew at a strong 63.7 percent (quarter on quarter) as the company aggressively focused on expanding online channel and continue growing share in modern retail.
"IDC expects overall India PC market to decline due to Intel chip shortages and also on account of post-Diwali slowdown of the market," said Navkendar Singh, Associate Research Director, Client Devices & IPDS, IDC India.