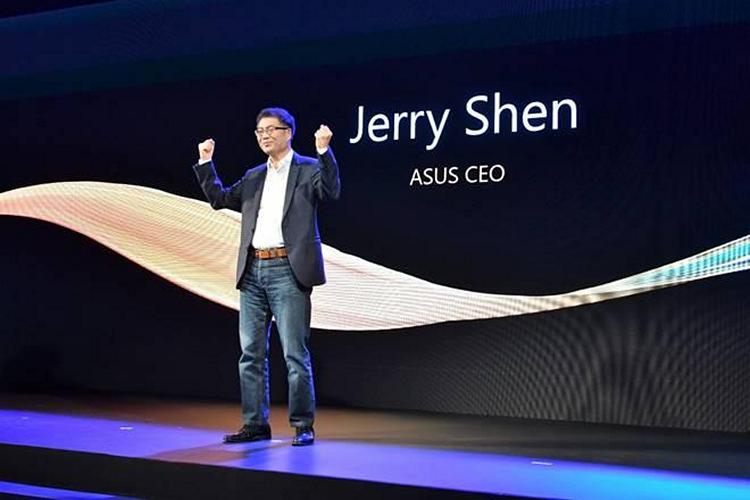 In India recently to launch the ZenFone Max Pro, Asus CEO Jerry Shen said that the country is one of the key markets for its smartphone business. Describing local manufacturing as a 'megatrend', Shen also hinted that the company can eventually set up its own manufacturing facility in the country going forward, although, for the time being, it will concentrate on giving Indian consumers 'the right products and efficient service'.
In an interview to Financial Express, Shen spoke at length not just about the company's latest mid-range smartphone, but also about 'Make in India'. He also spoke about the company's recently announced partnership with Flipkart – the Indian e-commerce firm that is expected to be acquired by Walmart soon.
"One of our focus areas is to design products for India. So, a part of the journey is to understand the market properly, and understand the service needs of Indian consumers. While we have a manufacturing partner, our current focus really is to give Indian consumers the right products and efficient service. Once we get there, we can think of the next step, i.e., setting up our own manufacturing facility."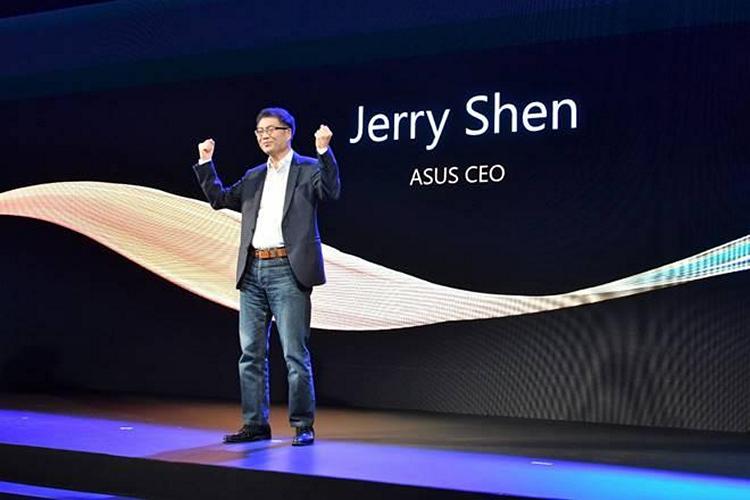 On the ZenFone Max Pro, Shen said that the device was designed keeping in mind the wish-list of buyers in this price segment, who crave great design, an abundance of features, a quality camera, a fast processor and most importantly, stock Android.
According to him, "we created a metal body … we gave everything we have to this product; we gave it flagship level components and features" to give buyers everything they are looking for. He also insisted that there would be no trade-offs in terms of processing power and battery-life by pointing out that the device carries a massive 5,000mAh battery with fast-charging support.
On the 'Make in India' initiative, Shen reiterated his earlier assertion that the company is more focused on 'Make for India' products, which how the Max Pro came about in the first place.
Talking about the Flipkart partnership, Shen described the decision as 'well-thought through'. According to him, "because Flipkart understands Indian consumers really well, working with them can give us true insights about what Indian consumers need, and in the long run, we can exactly provide that. In addition, Flipkart is India's top e-tailer and their supply chain efficiency is very good".
---