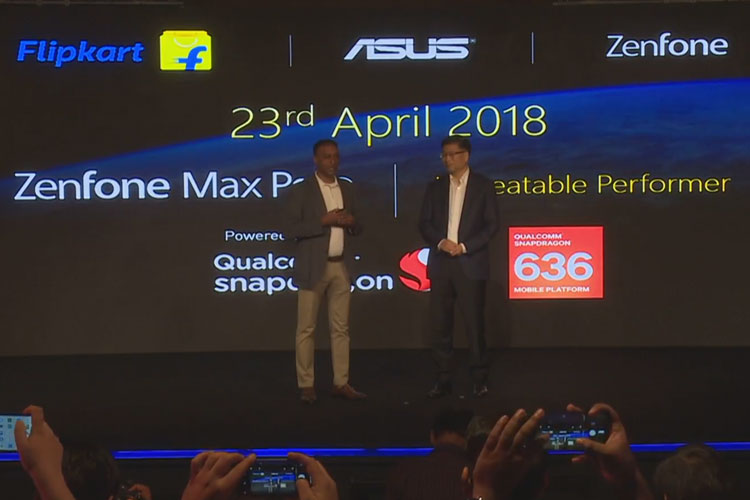 After releasing teasers about "a huge partnership that is all set to transform the mobile phone industry", Flipkart has finally announced an exclusive tie-up with Taiwanese tech giant Asus to sell the company's latest ZenFone line of devices.
The first device that will be launched as part of the deal will be the ZenFone Max Pro, which will be launched as a 'Made for India' product, according to Asus's regional head for India, Leon Yu.
The Zenfone Max Pro will feature the Qualcomm Snapdragon 636, just like the Redmi Note 5 Pro, as announced by Asus and Flipkart on stage and it will go on sale starting 12:30 pm on April 23. The Asus ZenFone 5 series devices likely to follow in the coming months.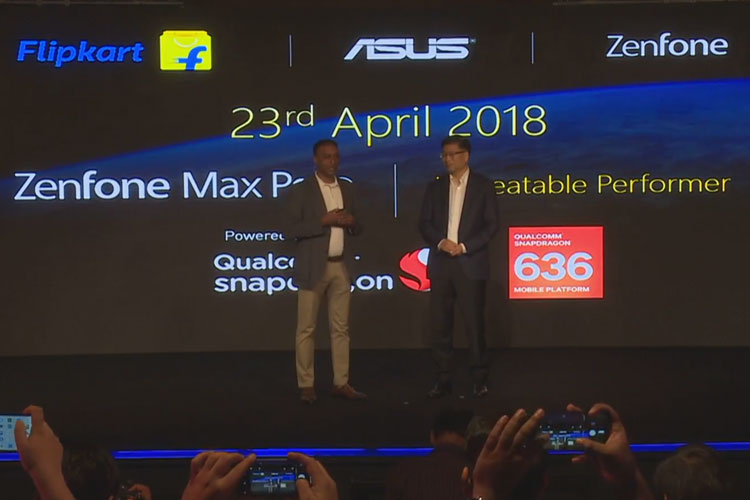 This is a huge partnership for Asus, as it looks to break through the Xiaomi and Honor duopoly in the mid-range and budget market, while also fighting back the likes of Oppo and Vivo. The company made no bones about it; Asus Global CEO Jerry Shen was on stage along with Flipkart CEO Kalyan Krishnamurthy to announce the partnership.
It will, however, be interesting to see if the partnership will go beyond just the ZenFone series, or will extend to other Asus products as well, like the company's popular laptops, two-in-ones, accessories and PC hardware, which were also highlighted during the short press event. The MoU between the two is valid for 'a few years', with Krishnamurthy saying that Flipkart will be a 'distribution partner' for Asus in the country going forward.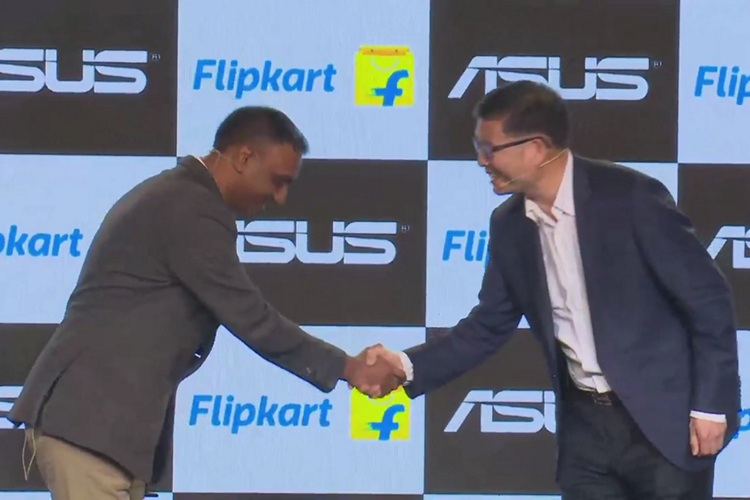 Now that we all know exactly what this was all about, what are your thought on this? Are you happy with the tie-up, or do you thing that the company overplayed its hands? Do leave your thoughts in the comment section below, because we love hearing from you.
---