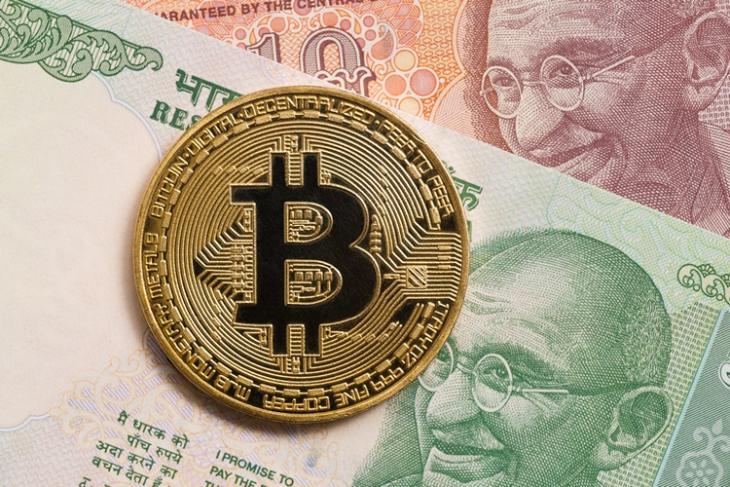 Finance Minister Arun Jaitley recently presented the Union Budget for the financial year 2018-19. Jaitley announced an increase in the government spending on the development of tech infrastructure, laying emphasis on artificial intelligence, 5G, blockchain, and Internet in rural India. While Jaitley's stance on the use of blockchain technology for effective governance was good news for some, he clarified that blockchain based cryptocurrency, like Bitcoin, remained illegal tenders of payment.
Even though the government discouraged investments in cryptocurrencies, a recent statement from the Central Board of Direct Taxes (CBDT) reveals that it is looking to collect income tax from those who profited from investing in Bitcoin and other such digital currencies. CBDT chairman Sushil Chandra reportedly said that the income tax department has already issued a "few lakh" notices to those who have invested in Bitcoin and is working to obtain taxes that are due on the investments.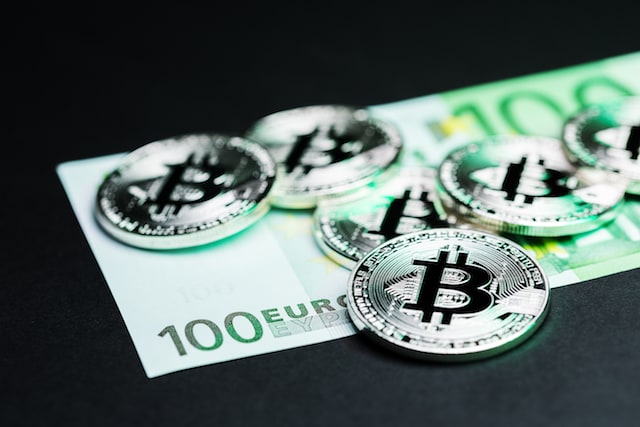 Chandra elaborated that many such investors had not paid advance tax on the investment or the benefits they received. He further added that some investors had not even explained the investments in their tax returns. "We have issued notices and they have agreed to pay taxes. We will definitely take taxes as far as the money is concerned which is invested (in Bitcoin trade) and is unexplained," Chandra was quoted saying.
Several governments around the world have expressed concern over the cryptocurrency trade which has resulted in a recent market crash. Bitcoin, which breached the $20,000 mark in December last year, has seen a rapid decline in value. The cryptocurrency briefly fell below the $8,000 mark raising concern among investors. Although the currency recovered to $8,385 shortly thereafter, the ongoing regulatory crackdown is expected to hamper its growth in the near future.