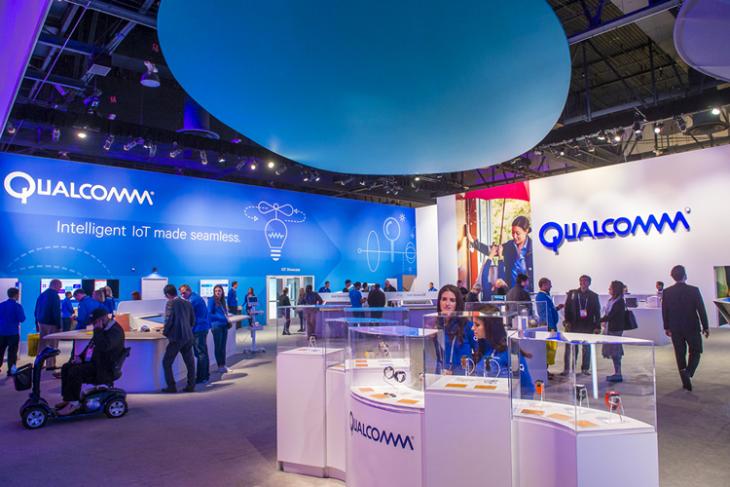 The next generation of wireless broadband is said to bring widespread changes to the way we communicate and connect, and we got a glimpse of that yesterday at India Mobile Congress 2018 venue.
Being able to experience the latest advancements in this space was impressive, but I was curious to know how the deployment of 5G would impact smartphone users. So, when Qualcomm invited us for an interaction with Durga Prasad Malladi, who heads 5G related developments at Qualcomm, I was really excited to discuss the company's focus on the 5G advancements, 5G smartphones and a lot more.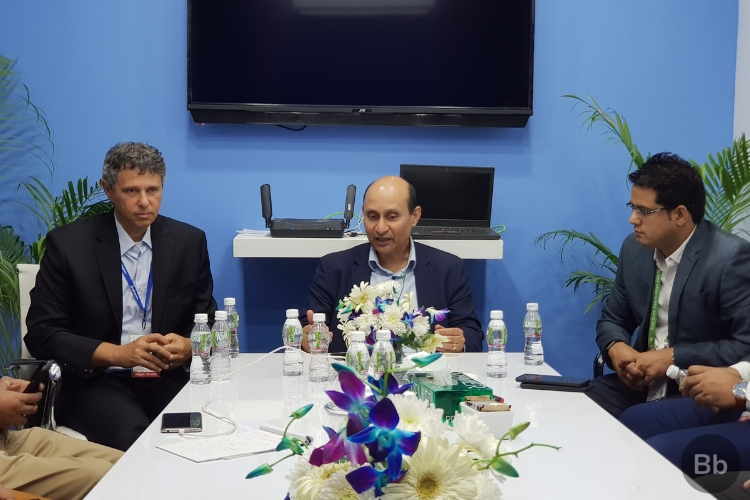 Laying the Foundation of 5G
"Our team at Qualcomm has been preparing for 5G deployment for three years now", said Malladi, as he began addressing a room full of journalists. The completion of each step in the process, according to him, was a huge milestone as it enabled the team to start working with infrastructure partners for equipment based on the specifications.
To give us an idea about the work that went into bringing the technology to life, Durga walked us through the multi-step process leading up to the commercial trails. According to him, the initial tests performed in association with tech giants like Ericsson, Nokia, Samsung, etc. involved a massive 5G contraption.
"We knew this next big transformation was coming"
Qualcomm apparently worked (and is still working) with 19 OEMs, who are popular both globally and locally here in India, to bring down the size. He decided to remain tight-lipped about the OEMs, though. However, he did show us a prototype device, which, he claims was used for early commercial trials. We were given an exclusive look, so no pictures were allowed.
What are the other devices consuming 5G Technology
The primary objective at Qualcomm, as Malladi explains, was to help large manufacturing plants go wireless. This is something that's easier said than done, as the manufacturing plants in question have armies of robots working on a low-latency network. Why go wireless? Well, it was simply because there was a lot of demand from manufacturers for added flexibility.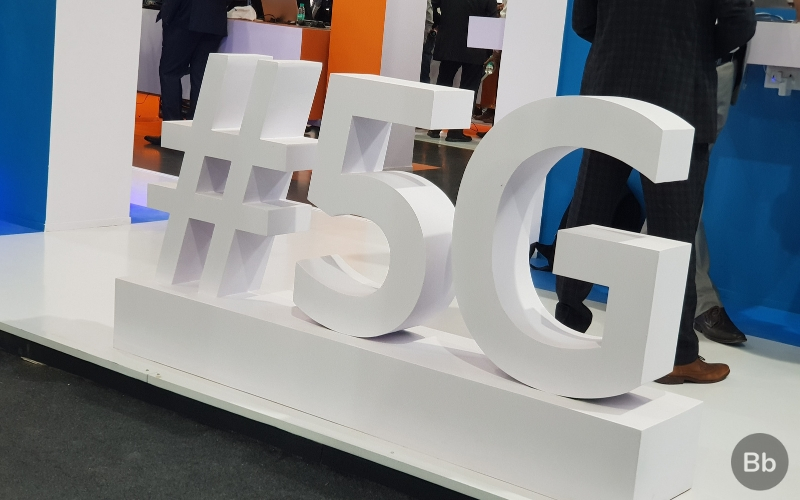 But what's next? What are the other devices we'll get to see apart from commercial machinery and industrial IoT relying on ultra low-latency computations? Well, the 5G boss, as they call him at Qualcomm, believes that 5G will vastly help in the autonomous field, allowing cars to connect and talk to each other at the same time. Not only will it help regulate the way we drive our vehicles, but it'll also create a safe environment for all us.
"Safety is one of the first applications of 5G, and we're really happy with the progress."
As soon as the technology is ready for a commercial rollout early next year, it looks like we'll start seeing an influx of "Always Connected Laptops" from various manufacturers as well, powered by Qualcomm's chipsets. Of course, you can go out and pick up one of these laptops today, but they'll start going mainstream once more OEMs are ready to with their devices.
Look, besides the obviously known applications, no one knows how the deployment of 5G will change our lives or change the way we access wireless networks. Will we still have VoLTE equivalent of voice technology in the 5G scenario? When can we expect OEMs to bring 5G smartphones to the budget space? There are a ton of unanswered questions. Questions, which, I believe can be answered only after the commercialization.
The first phase of 5G deployment will begin as early as Q2 2019 in North America, Europe, Korea, etc.
But, Qualcomm, as I know, is an invention company that's been developing the building blocks of 5G technology for years. So, whenever we are at the cusp of these changes, I am sure Qualcomm will continue to fuel the progress, and I am really excited about what's in store for us.