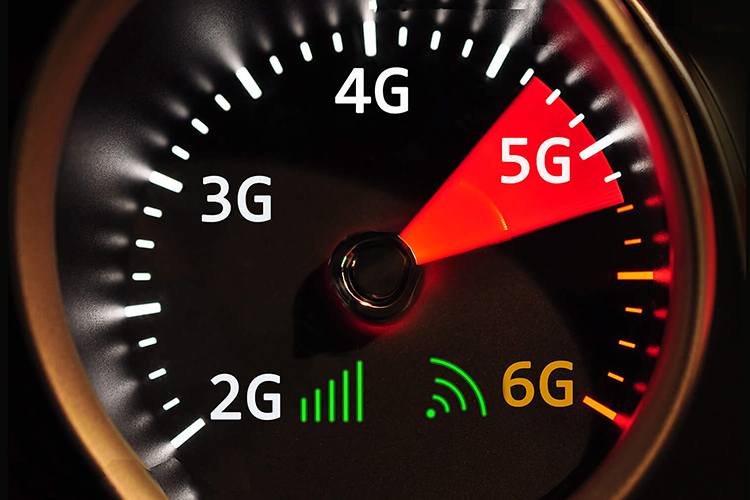 5G is seen as the next big technological change with speeds that might sweep users off their feet. While the upgrade from 4G might not be the "game-changer" we've been expecting it to be, it will surely be exciting.
So says Nitin Bansal, Managing Director of Ericsson India, who asked me to keep expectations in check as to what 5G can do and the wait for consumers.
At an event in Delhi, where Ericsson announced a tie-up with BSNL for deploying a network with the state-backed telco by 2023, Bansal spoke to us – quite frankly – about what can we expect from the 5G and its potential applications.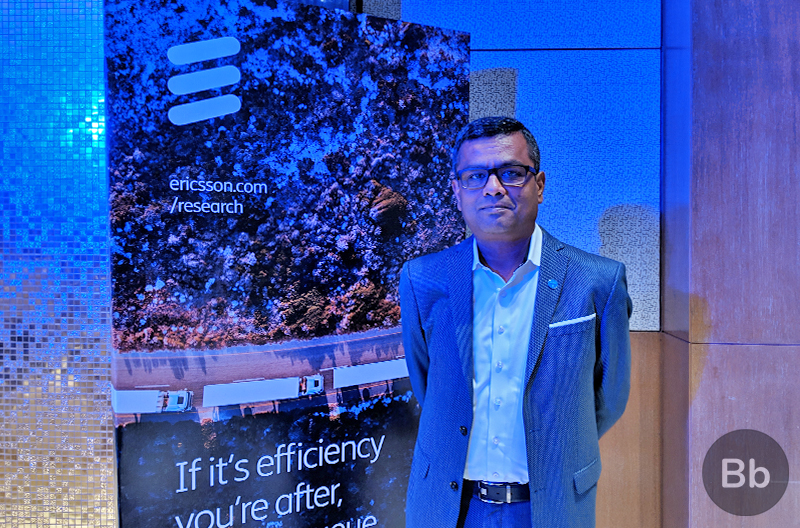 Firstly. Bansal clarified that Ericsson sees the ascent to 5G as an evolutionary phase, but not something groundbreaking – it is merely the much-needed upgrade. In the context of the next wave of telephony and data services, he said, "We don't say it's a revolution – we say it's an evolution."
Taking me through the leap with each generation, he added:
5G is an evolution of 4G, so you can do it much faster and without the delay which is not applicable for normal subscribers but very apt for critical machines [or applications] like computation, robotics. So, we don't consider 5G as a revolution or a game-changer. It's an evolution which comes with added advantages and benefits for everyone.
Stressing that consumers are very much likely to reap the benefits of the evolution to 5G networks, Bansal also said that industrial applications which require as little latency as possible such as cloud computing "which are not possible with 4G" are what will see the biggest impact.
Another significant application of 5G technology will be fixed wireless access or fixed-line (sans a physical line) broadband availability for both households and enterprises. 4G has already provided for similar solutions but the high-speed capabilities of 5G will enable the solution for much bigger organizations as well as entire residential blocks instead of just a single home.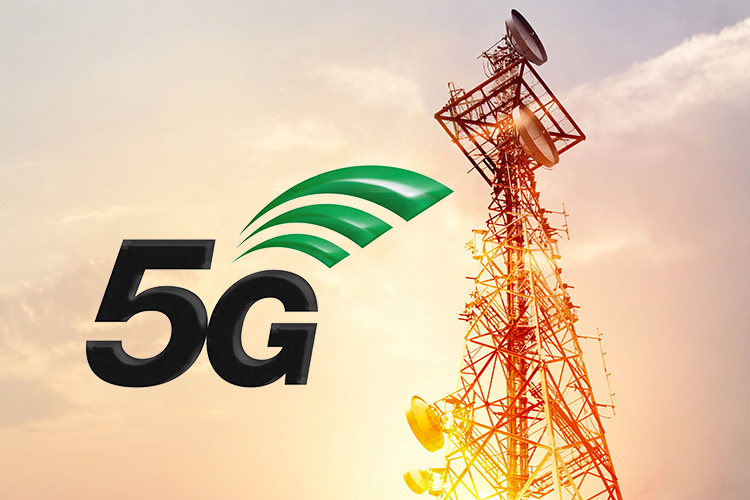 With time, we'll come to learn about more uses of the technology as it becomes popular, the executive believes. "5G will definitely deliver more capabilities, that I can say. But, utilization is a question of capacity, deployments, and needs", he said.
Meanwhile, Bansal seemed hesitant to disclose some of the utilities of 5G that Ericsson might be working on and that is because the best is being saved for later today i.e. the opening day of the Indian Mobile Congress. We'll be at IMC in Delhi to bring you live updates from the launches and developments happening at the conference, so stay tuned.
---