If you're into smartphones, you may have heard about HyperOS, Xiaomi's upcoming Android-based operating system that will replace MIUI. Earlier this week, a few screenshots of HyperOS were also leaked, shedding light on its new lock screen customizations and a new Weather app. The OS will come preinstalled on the upcoming Xiaomi 14 series of smartphones, and "older" Xiaomi devices will also get a taste of the new OS. To make it easy for you, here's a list of all HyperOS compatible devices.
A few weeks ago, we compiled a list of all the OEMs and all devices that will receive the Android 14 update. All Xiaomi devices mentioned in the list will get the Android 14-based HyperOS update. For those unaware, Xiaomi's updates policy is 2 years of major updates for the budget Redmi Note and POCO series and 4 years of major updates for the Xiaomi series. For devices such as the Mi Pad 6, Xiaomi promises three major and two years of security patches. This technically means that any device that Xiaomi launched that's not above two years old is entitled to receive the Android 14-based HyperOS update.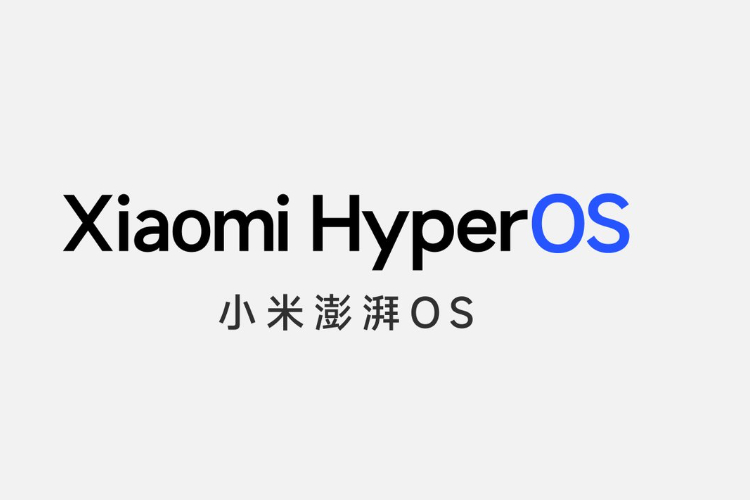 However, given the volume of devices Xiaomi keeps pumping out from its sub-brands and sibling companies, it's really hard to keep track of all the devices that will receive the update. Hence, here's a list of all devices eligible for HyperOS update.
HyperOS Compatible Xiaomi devices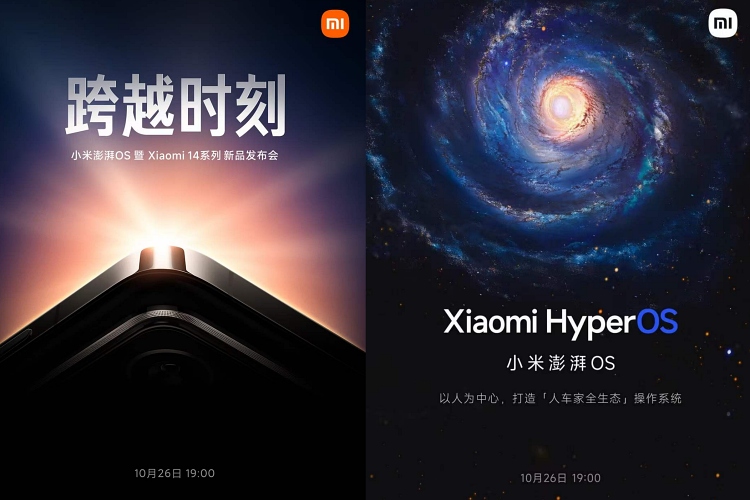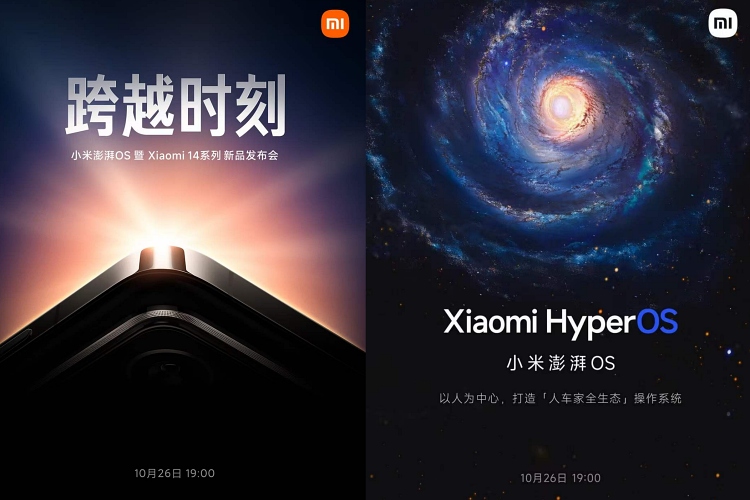 Xiaomi 11 / 11 Pro / 11 Ultra
Xiaomi 11T / 11T Pro
Xiaomi Mi 11X / 11X Pro / 11i
Xiaomi 11i / 11i Hypercharge / 11 Lite
Xiaomi 12 / 12 Pro
Xiaomi 12T / 12T Pro
Xiaomi 12S / 12S Pro / 12S Ultra / 12 Lite
Xiaomi 13 / 13 Pro / 13 Ultra / 13 Lite
Xiaomi 13T / 13T Pro
Xiaomi 14 (Pre-installed)
Xiaomi Mix Fold / Fold 2 / Fold 3
Xiaomi Civi 1S / 2 / 3
Xiaomi Pad 6 / 6 Pro
Xiaomi Pad 5 / Pro 5G / Pad 5 Pro Wi-Fi
HyperOS Compatible Redmi Devices
Redmi Note 11R / 11T Pro / 11T Pro+ and all 11 series devices
Redmi Note 12 / 12 Pro / 12 Pro+ / 12 Pro Speed / 12 S / 12 Turbo
Redmi Note 13 / 13 Pro / 13 Pro+ / 13R Pro
Redmi Note Discovery
Redmi K40 / K40 Pro / K40 Pro+ / K40S / K40 Gaming
Redmi K50 / K50 Pro / K50 Gaming / K50i / K50 Ultra
Redmi K60 / K60E / K60 Pro / K60 Ultra
HyperOS Compatible POCO Devices
POCO C51, C55
POCO X4 5G / X4 GT / X4 Pro 5G
POCO X5 / X5 Pro
POCO X6 / X6 Pro
POCO F4 / F4 GT
POCO F5 / F5 Pro
POCO M4 / M4 Pro 4G / M4 Pro 5G
POCO M5 / M5s
POCO M6 Pro 5G
It is possible that we may have missed adding a few devices but all you need to keep in mind is if your mid-range phone was launched with Android 12 or above out of the box, it will receive HyperOS and Android 14. If your tablet was launched with Android 11 or above out of the box, it may receive an update to HyperOS. Finally, all Xiaomi flagships launched after 2020 may receive a HyperOS update.
The above list is not an official one and there could be a few discrepancies in it with the devices mentioned, but it gives you a rough idea of what to expect.
What are your thoughts about HyperOS? Do you have any particular feature(s) in mind that you would like to see being added in the same? Let us know in the comments section below.
---
Load More